We don't need reasons to love our mothers but our busy schedules keep us from thinking of them from time to time. But yet there are some inevitable moments that remind us of our Moms and make us realise that we can't survive without them. They might not be with us physically all the time but they are always present in our hearts.
1. When somebody asks, 'How are you so pretty/handsome?'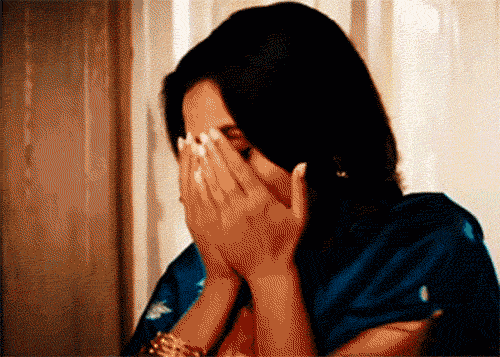 Thanks mom, thank you for giving me your pretty genes.
2. When you eat a dish only she can cook the best
Arey meri mummy ye zada achha banati hain :/
3. When you oil your hair imperfectly…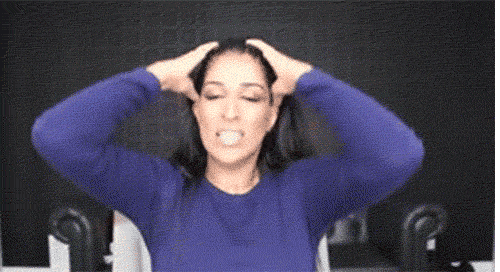 …and wish your mom could have done that for you. #cry
4. When there is no one to wake you up in the morning and you are not an 'Alarm' person
Uth jaa. Bus nikal jayegi :')
5. When you wear her 'hand me downs'
Nothing looks better than a vintage watch on your wrist.
6. When you listen to her favourite song
Oh! Mom would have sung along.
7. When you clean your room and she is not around to see it
Mom would have been proud. Sigh!
8. When you watch dramatic Mothers in Bollywood movies
THAT IS SO VERY MUCH LIKE MY MOTHER!
9. When you have to pack for a big move and you are….lost
How does she fit two million clothes in one suitcase? HOW?
10. And….when it's MOTHER'S DAY 😀
Because although we miss them everyday, we need that one special day to tell them that we can't live without them and how much we love them. 🙂
Happy Mother's Day to all the wonderful mothers.