The First Lady of the United States Of America is much more than that. She is also the most educated First Lady of the US with two degrees under her belt from two great schools, Princeton and Harvard. She is a humanitarian, a leader, a compassionate woman with iron will and kind morals.
Here are 15 quotes from Michelle Obama, one of the best role models young women should have. And she has proved why we are in love with her!
1. The real meaning of success
2. Just look ahead, the distractions will be invisible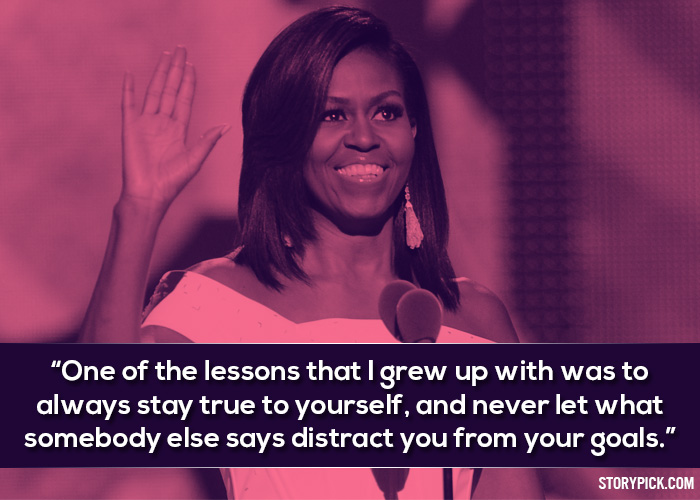 3. Tests don't determine your worth
4. Surround yourself with good people
5. Keeping healthy needs a moral code
6. What it means to be the President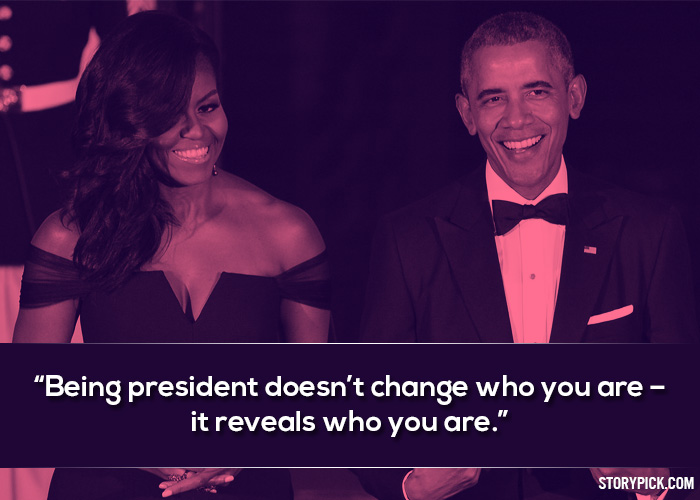 7. Love you get from your parents is irreplaceable
8. Fear only stops you
9. After all, a mother knows everything
10. Accept the reality of the world to make it better
11. Change needs to happen now!
12. Future is history waiting to be made
13. A strong man is a secure man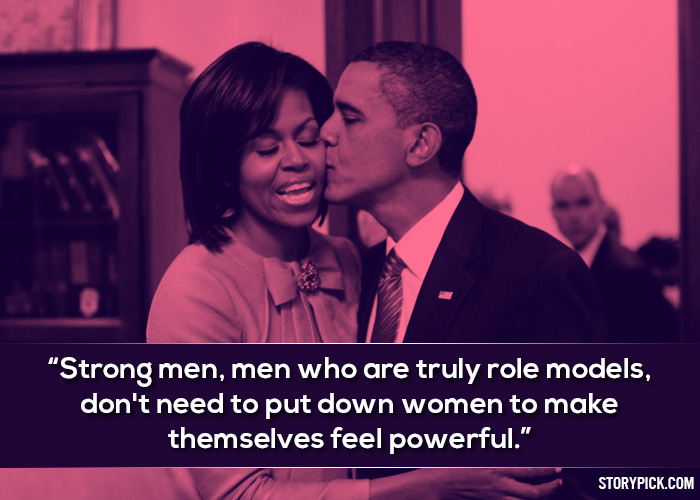 14. The kids are the future
15. With great responsibility come great worries
The world is going to miss both of them.
Posters Courtesy : Sachin Kaushik