You might top your university, become a world-renowned artist, even win the Nobel Prize, but to your Mom you'll always remain the stupid kid who didn't do the dishes.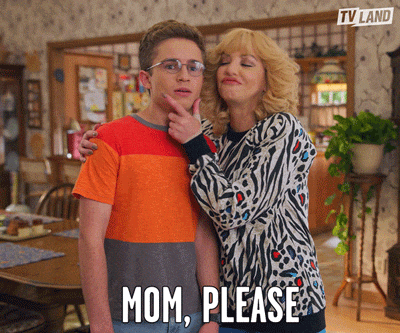 You may be the First Lady of The United States of America, but she'll still see you as the toddler whose butt she cleaned! Nobody, however big a celeb they are, has ever been able to make their moms treat them like a big deal.
Not even Michelle Obama!
The Ex First-Lady recently posted hilarious screenshots of her conversation with her mother where she faced a hard time making her believe that she is a "real star".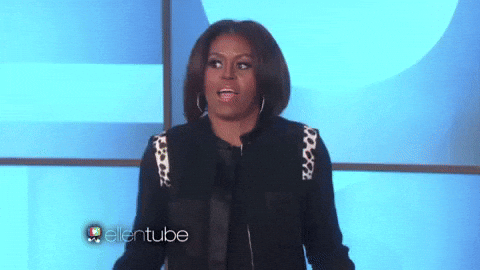 Michelle Obama shocked the audience by making a surprise appearance in this year's Grammys. Following her appearance, she had tweeted how she wanted to be there for Alicia Keys who was the host for the big night.
A big part of friendship is showing up for your girls—that's why I was thrilled to be there for the one and only @aliciakeys at the #GRAMMYs. She is one of the most genuine and thoughtful people I know—there's no one better to help us all celebrate the unifying power of music! pic.twitter.com/8cMhTmsClA

— Michelle Obama (@MichelleObama) February 11, 2019
Later, Michelle's mom texted her to ask if she got to chance to meet any "real stars" at the Grammys. Michelle has even informed her about the surprise appearance, but her mom waved her off!
Obama took on Instagram to post the screenshots with a much relatable caption:
"When your mom doesn't think you're a "real" celebrity…Tonight in Phoenix, I shared this text thread from my mom from #Grammys night, and I just had to share it with all of you. #TextsFromMom"
Guess her mom is no different from ours, and most of us didn't even get to Harvard. So maybe we should just keep the pride aside for whatever little we "achieved" (lol) and go back to getting dhaniya for her from the market!