Actors play a variety of roles that requires them to get into the very skin of their characters. These characters may be royalty, criminals, common folk or even ghosts.
Sometimes, male characters have shed gender stereotypes to don female attire for a role. So, how many such movies can you correctly identify in this quiz?
1. What a transformation!
2. No hint for this one
3. Remember Lajja Shankar Pandey?
4. Remake of the Tamil film 'Kanchana'
5. The things we do for friends!
6. The best salesman
7. "Mere angane mein tumhara kya kaam hai"
8. Remember this Shreyas Talpade film?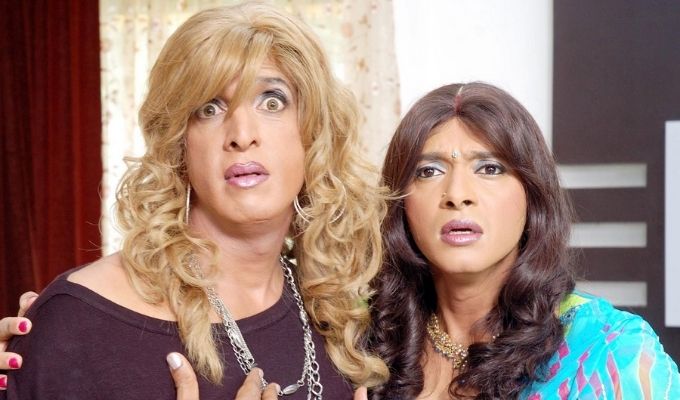 9. The best nanny!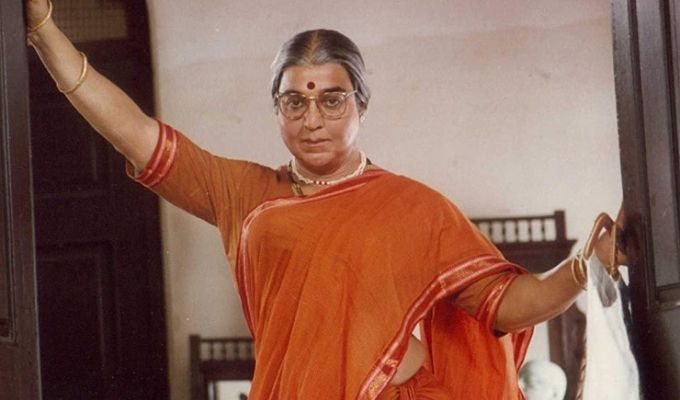 10. Remember Begum who runs a kotha?