More often than not, maturity is not about age. It is more about how you think about and choose to respond and react to the various situations life throws at you. From how we decide to live our lives to how we conduct our relationships with others, there are many avenues that test our maturity levels.
A Twitter user defined maturity as removing yourself from a situation when the other party doesn't treat you right despite your attempts at vocalizing your needs.
Maturity is when you give up asking to be treated right and remove yourself.

— Inner Practitioner (@MindTendencies2) July 8, 2021
It set a flurry of responses as people set out to define what maturity means to them in their own words.
1. Set boundaries and stand up for yourself.
Only for personal relationships… I agree. Otherwise.. I feel we should be allowed to stand up and speak for what we deserve and of course, setting boundaries and standards. At least once. True? (I just wanna know if I am doing it right)

— Nat Arnas (@sffpod) July 8, 2021
Maturity is setting boundaries about how you want to be treated and walking away from anyone who doesn't respect them.

You're responsible for who you choose to keep in your life.

— Zachary Alexander (@ZachPAlexander) July 8, 2021
Be careful what you accept, because you're teaching people how to treat you

— Deano The Goat (@Dean_LeBouc) July 9, 2021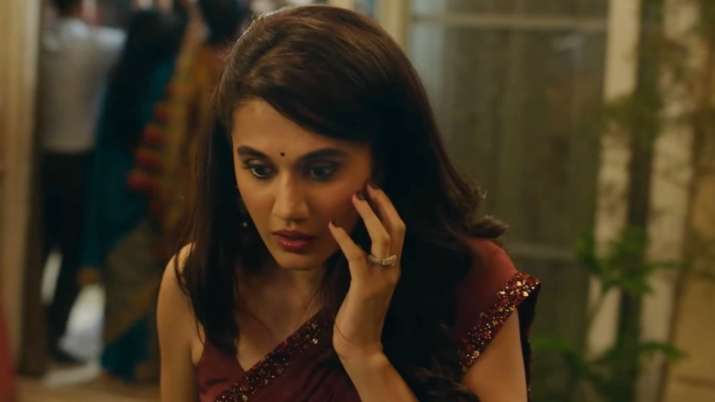 2. Always have self-respect and stop thinking 'log kya kahenge'.
When we're constantly seeking approvals from other people, we're only paving way for more anxiety and depression in our life.

— Nayeem (@IAmNayeemCh) July 8, 2021
If you wish to be respected, you must first respect yourself.

How?

• Do what needs to be done even if it's not fun.

• Go after what you want. Belief is infectious.

• Challenge yourself often.

• Go to battle with comfort. You're either growing or dying.

— Philosophy Dimes (@PhilosophyDimes) July 8, 2021
Maturity is when you realize self-respect is greater than love

— hคгi (@vmkhariHsudhan) July 8, 2021
Self-respect is self-love and when we love ourselves we are showing others how to love.

— Nancy Francolini (@FrancoliniAA) July 8, 2021
It's like being above the need for validation. You don't need what they can give.

— Christopher Park💡 (@Former_Nihilist) July 8, 2021
3. Have faith in yourself.
Maturity begins when we're content to feel we're right about something without feeling the necessity to prove someone else wrong.#mindhealthmaker

— King👑Maker🙏 (@MindHealthMaker) July 9, 2021
4. Know when to step back.
So true.. I would say cuts across all aspects of life. You need to know when it's pointless.. & walk away.

— Joy🤸🏾‍♂️ (@purpleLove06) July 9, 2021
Leaving tables that don't make you feel welcomed is an act of self respect.

— Wise Chimp (@wise_chimp) July 8, 2021
The key here is knowing when to remove yourself from such circumstances by cultivating awareness.

— Zen Bross (@zenbross) July 8, 2021
Yes! They can learn to appreciate you in your absence. No need to waste time if the same effort isn't given back 🙏🏻

— yoongi's cat maid 🐱💛 (@dtownneko) July 9, 2021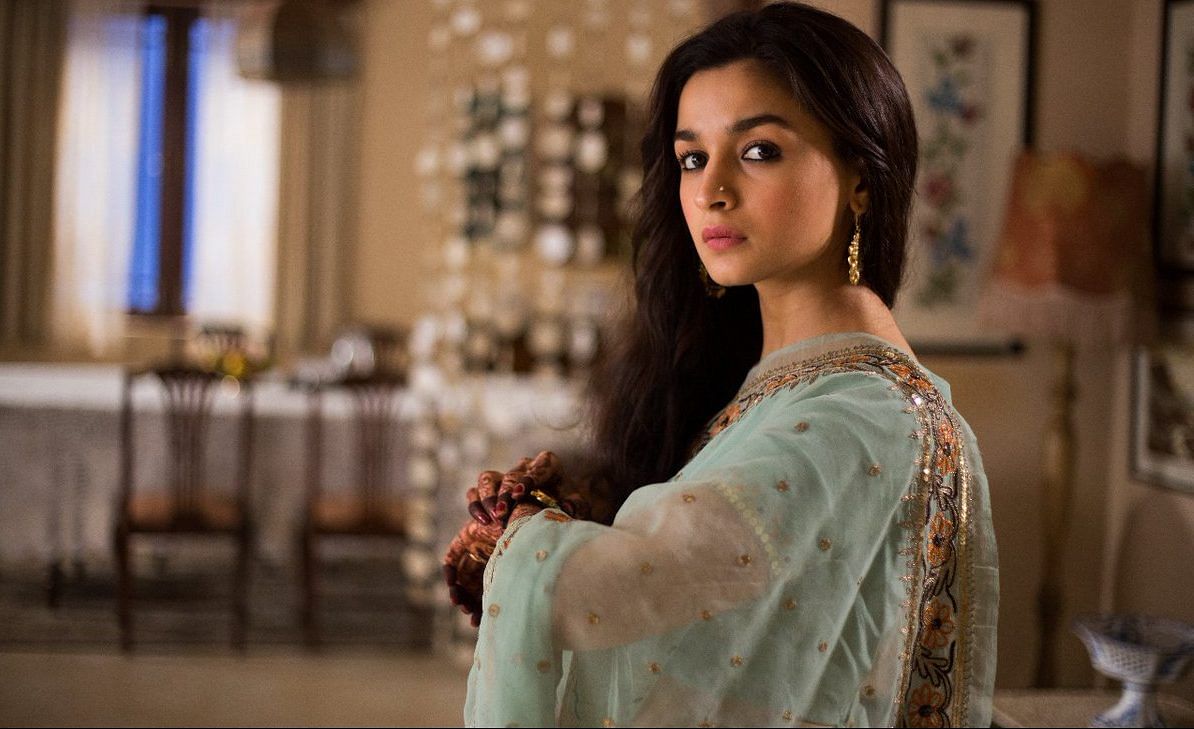 5. Quality over quantity
Maturity is the willingness to have a small circle

— Jordan Nelson 💰 (@tweetsbyejordan) July 8, 2021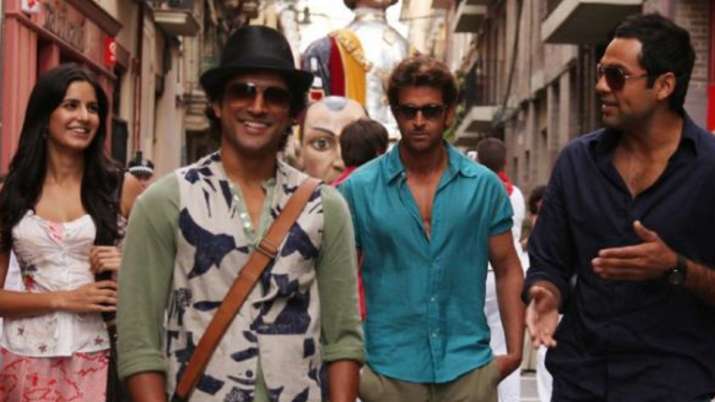 What more would you like to add to this list? Tell us.