While Valentine's Day can be a great occasion to sweep your partners of their feet with unnecessarily extravagant surprises running heavy on your bank accounts, the day can also be celebrated by keeping the conventional romance aside and goofing up just a little.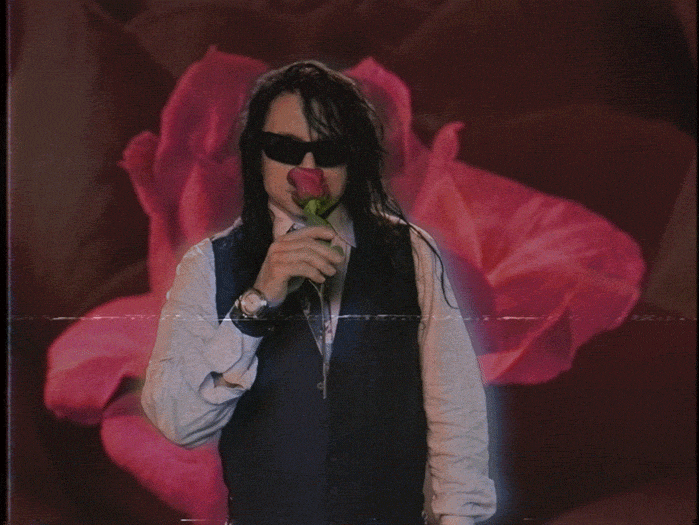 Pranking your girlfriend or wife whom you have been together with for quite some time may seem like a good idea to spend Valentine's (as long you don't break her makeup or eat her food you're good) and this man completely aced it!
A particular man who goes by the name @pavTheory on Reddit posted a picture of how he got a "flower" for his wife. But there's a twist, and it's hilarious!
He left a note where he writes that the "flower" might seem "unorthodox" but has a "functional premise".
He gifts her a gobi for Valentine's Day asking her to make gobi ke parathe for him! Dear Lord, I hope he is alive.
The note reads, "'Hey, I hope you have an awesome Valentine's Day. This flower may look unorthodox but it has a function premise. Please make me some Gobhi Ka Paratha. Love you."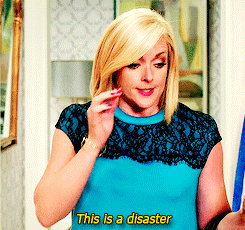 "Love you" – like that's gonna control the damage!
Reddit users are left shook and are praying for the guy's safety after he posted the picture with the title "I hope she likes it…" and have given even more hilarious reactions!
While Reddit users were on the edge of their seats wanting to know what happened next, the guy posted an update – he's alive!
Lesson for the day: if you are going to prank your girlfriend/wife with unconventional flowers then always, ALWAYS keep chocolates as damage control! If not, you know where the door is – run for your life!