If you're into Bollywood movie songs, you've probably heard of playback singer Armaan Malik. He's the voice behind the popular tracks Buddhu Sa Mann (Kapoor & Sons) and Theher Ja (October). Recently, he has also been roped in to be the 'Voice Of Aladdin' for the Hindi Version of Disney's live action film.
Taking advantage of his popularity, 30-year-old Mahendra Varman from Ulundurpet, Tamil Nadu created a fake Facebook profile posing as the singer and proceeded to dupe women for money.
This is how the fraudster harassed women and indulged in extortion.
The Hindu quoted a local police official saying,
"The accused created a fake Facebook profile of Armaan Malik by downloading the singer's pictures from his original Facebook and Twitter accounts. He sent friend requests to several women which many of them accepted. The accused gained the trust of some of them and made them share their nude pictures via Facebook Messenger and WhatsApp. He later used those pictures to blackmail them."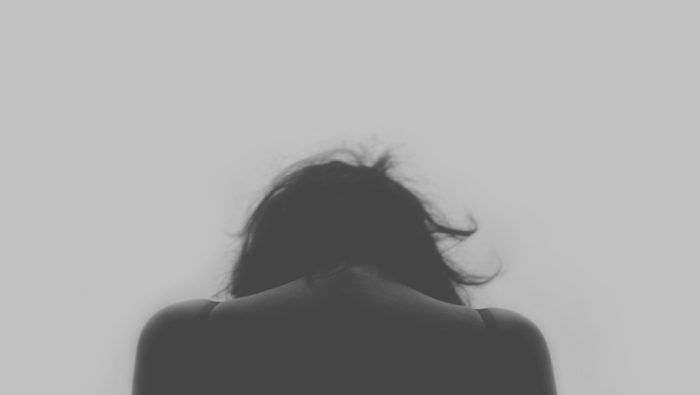 This is how he was finally caught.
NDTV reports that a female victim from Coimbatore reported the man's crimes to the police. On the advice of The District Crime Branch (DCB) she set up a meeting with the fraudster on the pretext of handing him the blackmail money. Police officials caught him red-handed and took his mobile phone and tablet into custody for evidence.
It's always a good idea to be sceptical of strangers on the internet as many criminals use fake identities for cyberbullying. Better safe than sorry, right?
Representative Cover Image Source – 1