Every day we exchange tons of personal and business-related information via Facebook and Google. Why? Because we have trained ourselves to think that they have a team of "smart people" to handle hordes of sensitive data and hence can be trusted. However, it's time to rethink that because those very people were duped with fake online bills.
According to CNBC, Evaldas Rimasauskas set up a fake business and sent phishing emails to employees of Facebook and Google. And by doing so, he syphoned off over ₹685 crore ($100 million) between 2013 and 2015.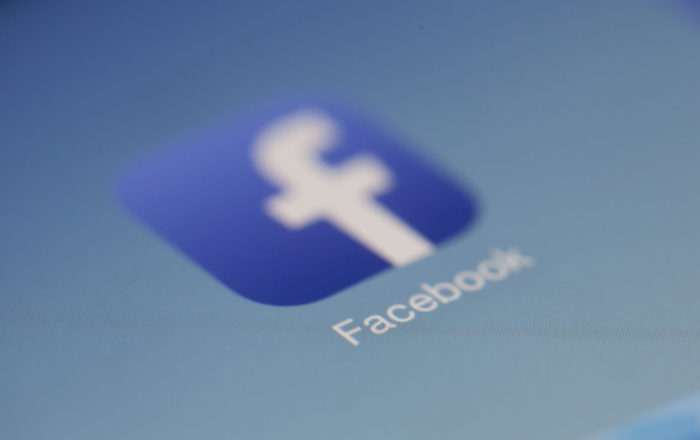 The emails emerging from the fake company that Rimasauskas and his team had set up looked exactly like the Taiwanese company Quanta. And given how Facebook and Google "regularly conducted multimillion-dollar transactions", they likely paid up initially without raising any red flags.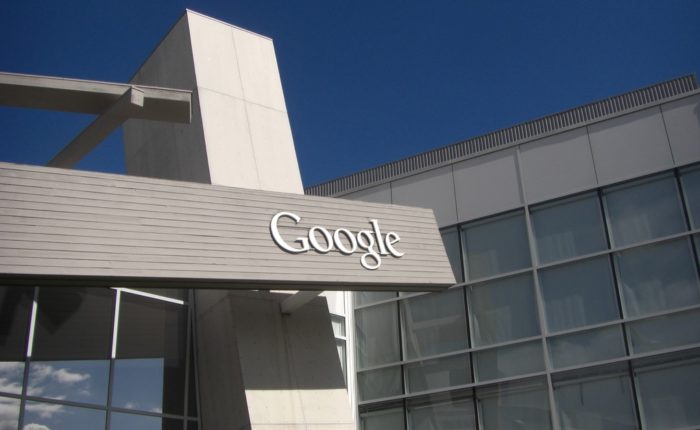 Reportedly, the money acquired from Facebook and Google was then quickly wired to bank accounts in Latvia, Cyprus, Slovakia, Lithuania, Hungary and Hong Kong. And it was done with the help of forged invoices, contracts, letters that falsely appeared to have been signed by Facebook and Google executives and false corporate stamps.
Lithuanian authorities arrested Rimasauskas in March 2017. He was then extradited to the U.S. a month later. The U.S. Attorney Geoffrey Berman said in a statement,
"Rimasauskas thought he could hide behind a computer screen halfway across the world while he conducted his fraudulent scheme, but as he has learned, the arms of American justice are long, and he now faces significant time in a U.S. prison."
Rimasauskas pled guilty to one count of wire fraud last week and agreed to forfeit roughly ₹340 crore ($49.7 million).
A Google spokesperson told CNBC that,
"We detected this fraud and promptly alerted the authorities. We recouped the funds and we're pleased this matter is resolved."
A representative of Facebook said that,
"Facebook recovered the bulk of the funds shortly after the incident and has been cooperating with law enforcement in its investigation."
Rimasauskas' sentencing is on July 24, 2019, and right now he's staring at up to 30 years in prison. However, his attorney Paul D. Petrus Jr. has batted for him by saying that Rimasauskas' actions aren't that heinous and that the punishment should fit the crime he has committed.
Representative Cover Image Source: 1, 2, 3