It was 1996 and just few years shy of the new millennium when we were about to be hit by the maddening shock-wave that reflected the unexplained angst, the rage of unaccustomed hormones and the over all noncorformist punks in all of us. This shock-wave was called Linkin Park and it spread out of it's epicenter at Agoura Hills, California to all over the world in 2000 with their first album Hybrid Theory.
The man who led the power group from the front was a young, skinny screecher who veins shown from underneath his skin as he compressed his vocal chords every time he reached those inhuman notes that struck our vulnerable teenage hearts right away. That man is known by the name, Chester Bennington. Let's a take a look at some of the best things said by Chester.
1. That's what band members are for, Chester!
2. What separates rock stars from pop stars…
3. That explains his intensity onstage…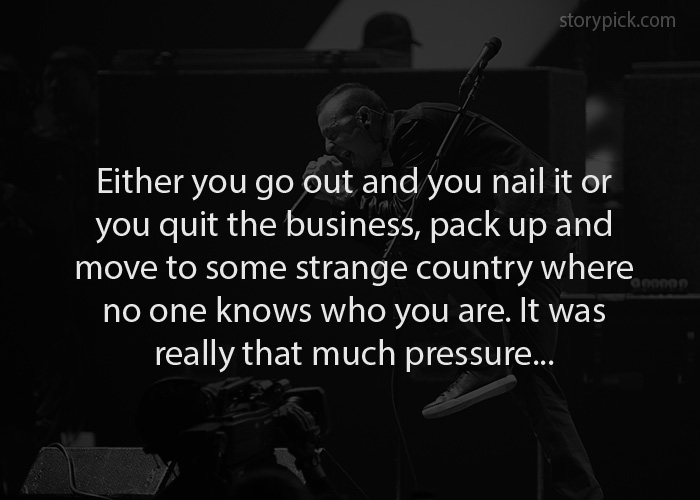 4. You're forgiven, Chester…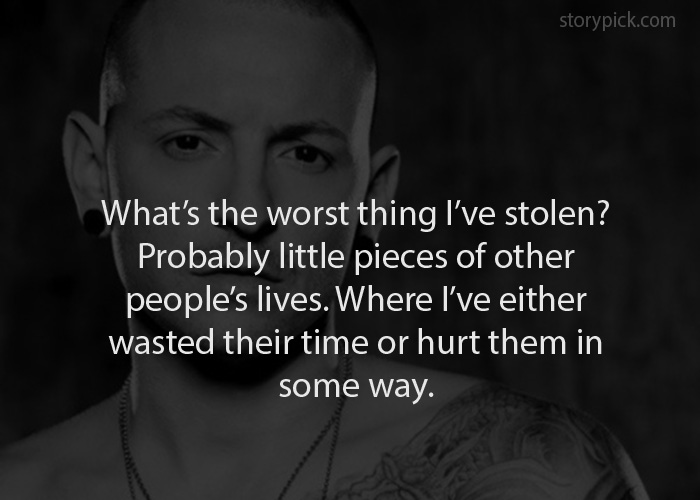 5. So numb…
6. The thrill of catching Chester looking straight at you from stage…
7. Because music is to be felt, not described…
8. Chester knows what's important…
9. Although, Chester is the closest to perfect we have ever seen…
10. The poetry of Chester Bennington…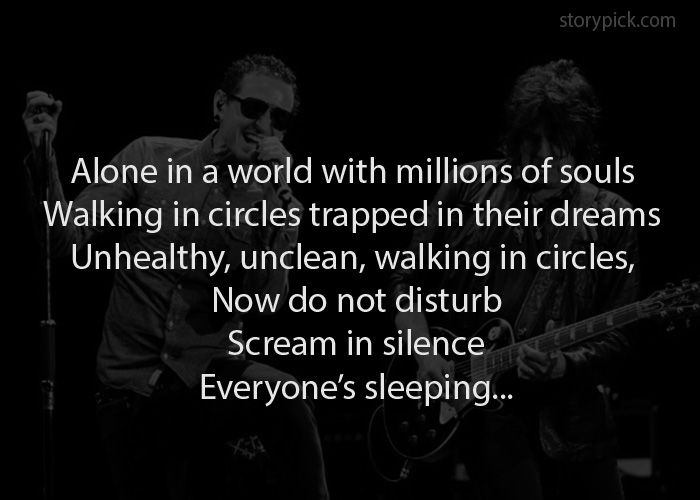 Thank you for being the rock idol while we were growing up, Chester.