From a rollercoaster-esque adolescence to a tamed, practical adult life, it's crazy how things change so drastically in the span of a few years. Our perspective on life is so different when we're 16 and young- and now, with where we're standing, it's like we've grown so much wiser without even realizing it. Here's how life is different at the age of 16 and at 25.
1. Friendships
At 16: Getting along with everyone, and having a phone book full of 'best friends'
At 25: Having and cherishing the few close friends you have, and you know your friendship is real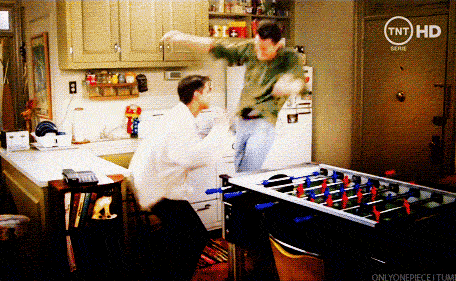 2. Meeting friends outside our daily routine
At 16: Going to the movies with friends and hanging out in coffee shops was a big deal
At 25: Staying at home becomes a treasured thing, and for some, a big deal
3. Night outs
At 16: Consisted of sleepovers at a friend's house, and we couldn't contain our excitement when our parents allowed us to go
At 25: Going out and coming back whenever you fancy. Now, it consists of checking out the newest club that has the best collection of alcohol
Or some other way you could blow off steam from a tiring week. If only all our friends were in the same city to have a sleepover.
4. Crushes
At 16: It was a crazy obsession, and we literally couldn't think straight when we thought of them
At 25: We find people attractive, but we're a lot in control of our feelings
5. Relationships
At 16: The ultimate puppy love phase, with hand holding, constant I-love-yous and cherishing all the 'firsts'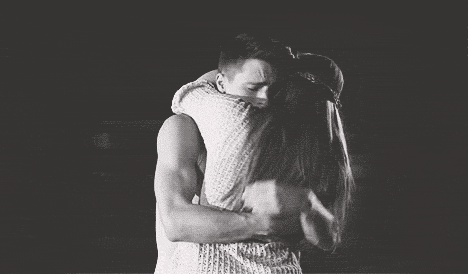 At 25: More maturity in general; it's not puppy love but it's about finding someone you can be real and weird with
6. Love
At 16: Literally everything they show in Hollywood and Bollywood films
At 25: Your own personal fairy tale laced with realness and practicality 
7. Parents and family
At 16: Clash of opinions with parents and constant bickering with them; we're waiting for the day we get to live away from them
At 25: Slowly finding importance in spending as much time as you can with your parents and siblings; the bond becomes stronger over time
8. Dreams and ambitions
At 16: Feeling like you can touch the stars; wanting to be everything at the same time and having the zeal to do it all
At 25: Having the zeal and confidence to do well in the field you've chosen
9. Life goals
At 16: To be rich, possibly famous, and have a wonderful better half by your side that you can enjoy your life with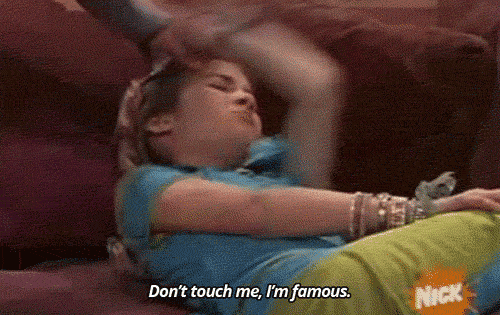 At 25: To be happy, healthy, and content with all the things that you already have
And some lucky ones probably would've already found their better half. For the others, there's someone out there. 🙂
Memories take us back, dreams take us forward.
Keep dreaming.