For those who live in a typical desi household, wasting food is NEVER an option. Because if you do, Annadata will curse you. So whenever we have leftover food, we neatly store it in the fridge so that the next day, we can make a totally new dish out of it.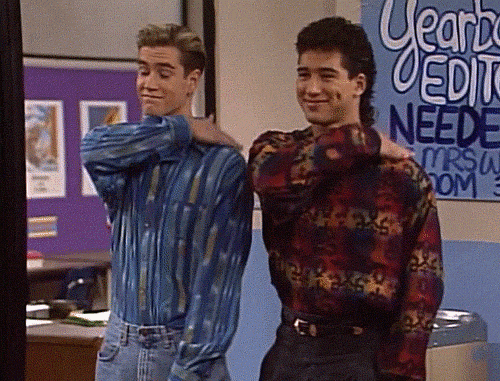 For example, a Punjabi guy recently tweeted a picture of a dabba packed with sabzi and asked if it can be used to make paratha or a sandwich.
As Punjabis we have evolved to open the fridge, find an obscure bowl of leftovers and ask ourselves two questions.

Kya iske parathe ban sakte hain?

Kya iske sandwich ban sakte hain? pic.twitter.com/3D4I01TqXl

— Ujjwal (@dillisingh) February 17, 2021
Because if you've grown up in a desi household too, you'd know that literally ANYTHING can be used to make a sandwich, a roll, and a paratha. Alu Gobi Sandwich? Yes. Butter Chicken Pasta? Yes. Methi Saag Roll? Of course.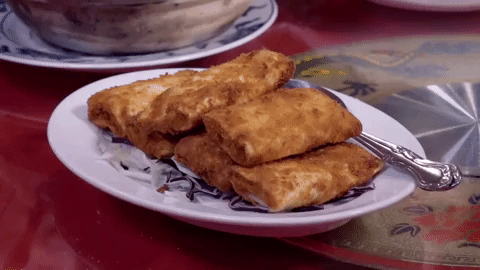 And people online are revealing the various creative ways in which they use leftover food. Like, did you know you can use leftover rice to make parathas? You can also use gravy and mix it with rice to make a pulao! Or just take leftover sabzi fry, add it on top of pizza bread, add cheese to it and wollah, your 'sabzi fry pizza with extra cheese' is ready!
Have a look at some of the tweets here!
When I married into a Punjabi family, I discovered that you can make parathas out of rice too. Carbs squared!

— Ishan (@ishbish) February 17, 2021
My mom used to put leftover curries in rice 😀

— emmess88 (@EmmEss88) February 18, 2021
Niche ke pizza base par iski topping kijiye aur thoda se cheese ke saath bake kijiye. Mast punjabi pizza ban jayega😁

— Sunaina Sharma (@khushi1512) February 18, 2021
Hahaha! Pan India phenomenon.. my mum makes daal ke parathe and pasta wala sandwich!

— gotcha (@wayword_n_wise) February 18, 2021
You forgot:
Kya in sabko mila kar ek dish ban sakti?

— RäJA (@rajameyang) February 18, 2021
And if you can't make paratha with it, can you make plain paratha and make a roll of it

— Kapil M (@kdm0101) February 17, 2021
Hahaha, couldn't be truer! We have leftover cabbage waiting to be stuffed in a sandwich!

— Richa Gupta (@grichag) February 17, 2021
or is ko pasta main daal k kuch bana lo.

— Saadi (save birds🐦) (@AwaisSpeakss) February 18, 2021
And the south Indian equivalent is: if I bung this into a mixie, kya iske dosas ban sakte hain? And if feeling particularly indulgent, kya isko fry kar doon toh vadas ban sakte hain?

— Prema Govindan (@chweepster) February 18, 2021
And leftover curries can be added to rice to make a brand new meal https://t.co/PMSwdbjVS7

— mj (@muyram_) February 18, 2021
I vote for Aloo Bread Rolls! 😍 https://t.co/3XnA6Z0Sdz

— पारस ਰਿਸ਼ੀ (@parasrishi) February 18, 2021
Sabzi bache paranthe bana do.
Gravy bache pulao bana do. https://t.co/qqbabPuSll

— K (@kan_nott) February 18, 2021
As a hardcore Punjabi and a cook I can assure you if your leftover food cannot be used for making Parantha or Sandwich, you can always make an omelette of the same. You can even make a Butter Chicken omelette.. https://t.co/3hB43kVR0z

— Sudhir🏌️‍♂️ (@seriousfunnyguy) February 18, 2021
Its a blessing to be brought up in a desi household. You not just grow up hate wasting food, but also use your creativity to its maximum!