Throughout school, we are being taught the power of vocabulary. We used to have some 'difficult' words mentioned after each English chapter with their meanings, which we were supposed to 'learn' and pass our exams.
I learned today that the process of new words entering common vocabulary is called 'lexicalization'. And with this post, I hope that more words enter your vocabulary.
Words have that incredible power. Having a good vocabulary has a positive effect towards group cohesiveness. There is a plethora of words in the English language that can be used to describe our feelings which we encounter every day. And yet, most of us are not aware of those words. There is a possibility that there is a word for everything and we should use them in our day to day lives to enrich the conversation.
Here are some of the words:
1.
2.
3.
4.
5.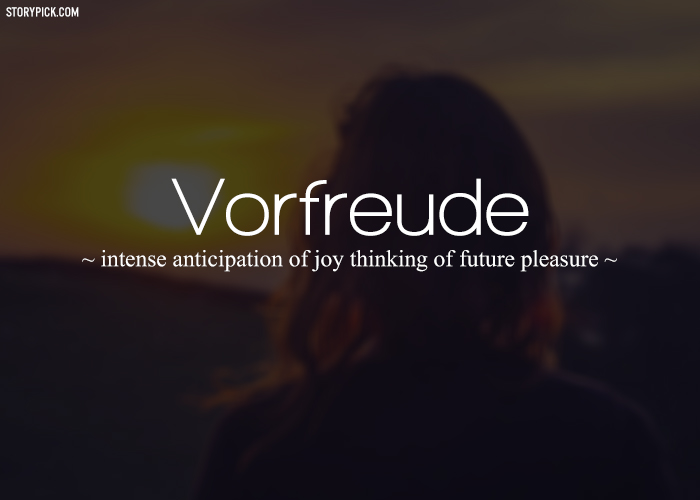 6.
7.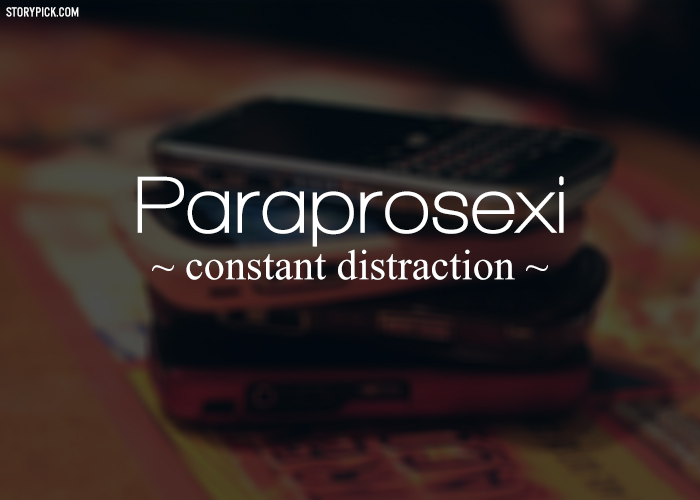 8.
9.
10.
11.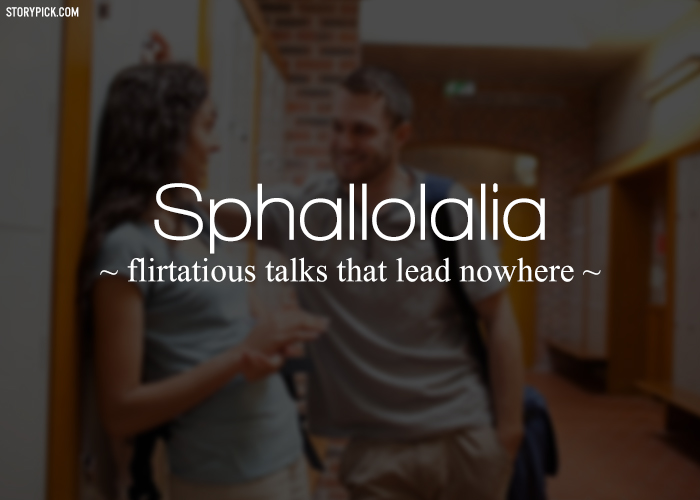 12.
13.
14.
15.
16.
17.
18.
19.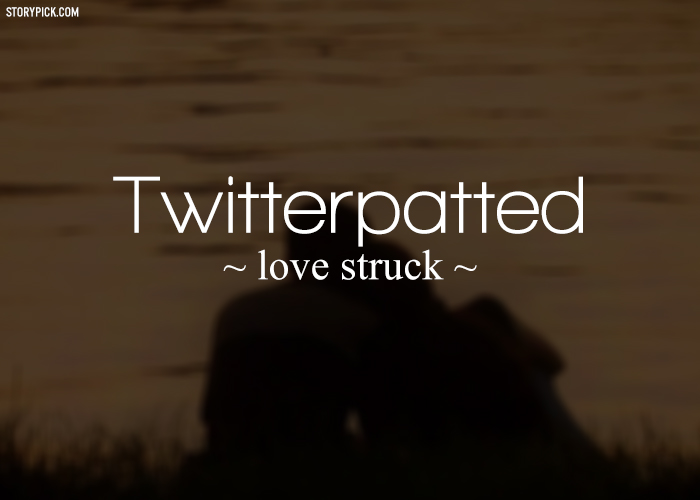 So, weren't these words just beautiful? Take a 'uitwaaien'  and be ready to incorporate the words into your lives! 🙂