In many places around the world, it is customary ritual to fulfill the one last wish of a prisoner who is on a death row. Normally, the jail authorities do grant the convict one last wish like one last meal of his choice.
Here are some of the strangest requests ever made by the convicts.
1. Victor Feguer
He requested for a single olive with the pit for his last meal as he hoped that it would grow into an olive tree inside his body.
He was hanged in the year 1963 for kidnapping and murder. He was the last person to be executed in Iowa.
2. John Wayne Gacy
He wanted to have a bucket of KFC fried chicken as he had served as a manager of three KFC restaurants.
When asked for the last meal of his choice, he requested for 12 fried shrimp, a bucket of KFC fried chicken, french fries and strawberries.
3. Ronnie Lee Gardner
What makes his last wish unique is the fact that he decided to spend his last hours watching the entire Lord of the Rings trilogy.
He was charged with charged with 2 counts of murder. He also wanted to have a steak, lobster tail, apple pie, vanilla ice cream and 7-Up for his last meal.
His last wish was granted, as you cannot say no to The Lord of the Rings.
4. James Edward Smith
Instead of some fancy last meal, he asked for a lump of dirt.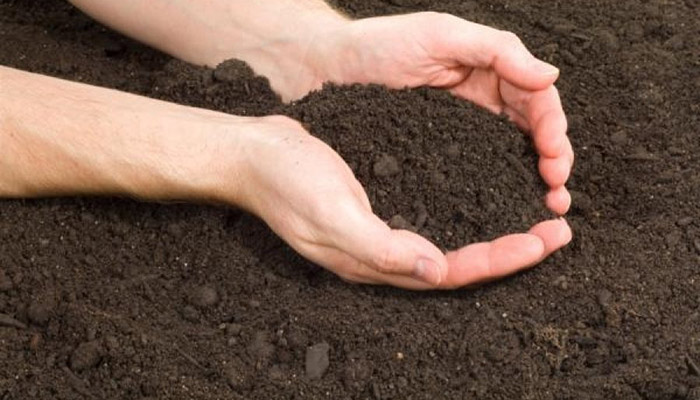 Allegedly so that he could carry out a voodoo ritual. Well, his wish was not granted as the authorities simply refused to provide him with a lump of dirt.
5. William Bonin
He wanted to die of diabetes before he could be executed and therefore had eighteen servings of Coca-Cola and Pepsi and three helpings of chocolate ice cream before his execution.
He was a dangerous serial killer who was convicted of the rape and murder of 21 people. Even though he took other people's lives, it seems that he himself was quite scared to get executed.
Well, his trick did not work as it was lethal injection and not diabetes that took his life.
6. Philip Ray Workman
He wanted a large veg pizza to be given to a homeless person. But his request was denied.
Although he was a murderer, he still seemed to have a big heart.
After his execution, people throughout the country began a campaign to give vegetarian pizzas to the homeless people in his honor.
7. Jonathan Nobles
As his 'last supper' he wanted to have the Eucharist or the Lord's supper.
He became a really devout Christian, while he was in the prison.
Just like the disciples of Jesus, he too had bread and wine for his last supper.
8. Odell Barnes
He did not want to have any special meal but rather requested for Justice, Equality and World Peace.
He had the most meaningful last wish ever. Even though he did do some horrible things but towards the end of his life, he became a completely different man.
Unfortunately, the prison officials could not fulfill his last wish.
9. Lawrence Russell Brewer
He ordered for more than 10 food items for his last meal but when the lavish meal finally arrived, he decided not to have it.
Even his request for the last meal proves what kind of a wicked man he was.
He asked for a triple bacon cheeseburger, two chicken-fried steaks with gravy and onions, a cheese and beef omelette, tomatoes, a 'Meat Lovers' pizza, bell peppers, jalapeños, a bowl of okra, one pound of barbecue meat, half a loaf of bread, three fully loaded fajitas, three root beers, a pint of ice cream and a slab of peanut butter fudge.
10. Michael Ney
As his last wish, he actually he gave commands to the soldiers for his own execution.
He was one of the most respected commanders in Napolean's army. But after the defeat of Waterloo, he captured and tried for treason and was found guilty.
He refused to wear a blindfold and insisted upon giving the order to fire himself. His last wish was granted.
11. Dhananjay Chatterjee
He asked that he be allowed to touch jail doctor Basudeb Mukherjee's feet, as a last wish.
He was found guilty of the rape and murder of a 14-year-old girl. The night before he was hanged, the inmates sang Rabindrasangeet and other songs by Kishore Kumar to make him feel a bit relaxed.
If these people had not committed these horrendous crimes, they could lived and fulfilled all their wishes.