Lao Tzu was a legendary Chinese philosopher whose teachings date back to 6th century BC. He wrote Tao Te Ching, a famous Chinese classic text. He is also the founder of Taoism, a Chinese philosophy, which is based on the writings of Lao Tzu.
Throughout the history and even now, Lao Tzu's teachings are very famous. His teachings have influenced various people from other cultures who, therefore, follow him. The depth of his teachings is hard to be put into words. He has given various life advice ranging from not seeking people's approval to mastering oneself. It'll affect your life to a great extent if you could manage to abide by his quotes and implement them into your lives.
Here are some of those:
1.
2.
3.
4.
5.
6.
7.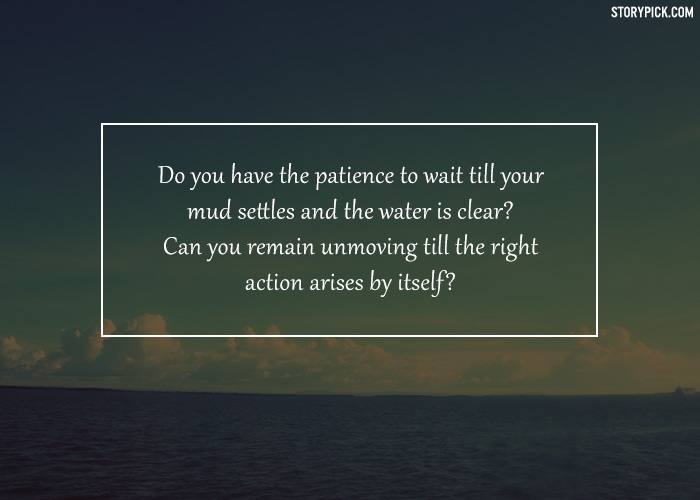 8.
9.
10.
11.
12.
13.
14.
Aren't these just marvelous? Just some simple yet beautiful pieces of advice that could make you realize your self-worth.
Are you going to implement them? Because, I totally am!