Earlier, 19-year-old comedian Saloni Daini, who played 'Gangu Bai' in the TV show 'Comedy Circus' opened up about how people constantly commented on her weight. Now, discus thrower and shot putter Krishna Jayasankar talks about being body-shamed by her schoolmates for being "a big girl" and how she turned her height (5'10") and broad shoulders to her advantage in sports.
According to The New Indian Express, Krishna is the daughter of former Indian basketball players Jayasankar Menon (6'6") and Prasanna Jayasankar. She says, "I didn't think my parents got their due playing basketball, so never gave it a serious look. I tried several other sports – first tennis, then badminton. Being taller than others in the class, and hefty of course, my PT teacher put me into shotput in Class 5. In 2018, my track and field coach thought I was more suited for discus, and I medalled nationally immediately after."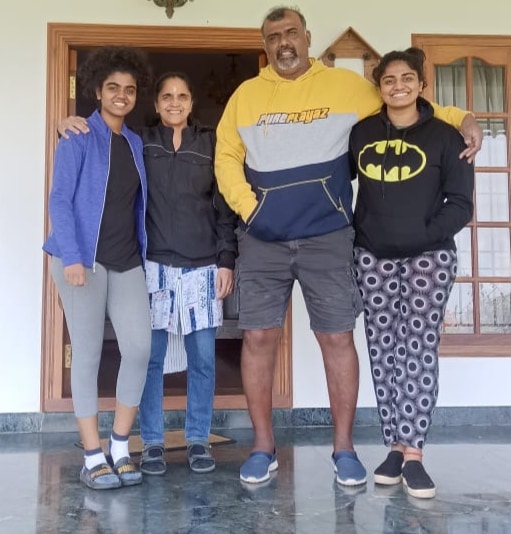 The Indian Express quoted her saying,
"I always had my dad's physique – wide, strong shoulders and larger than normal foot size. It was difficult to accept my own body in school because I was made fun of and body shamed at a very early age. It affected my mental health badly. I used to hate my body when people told my dad 'your daughter is huge.' But my elder sister first shielded me and then motivated me. She told me 'you need to go face these people. More importantly, you need to become the face of your body.' Without her support, I'd have wilted."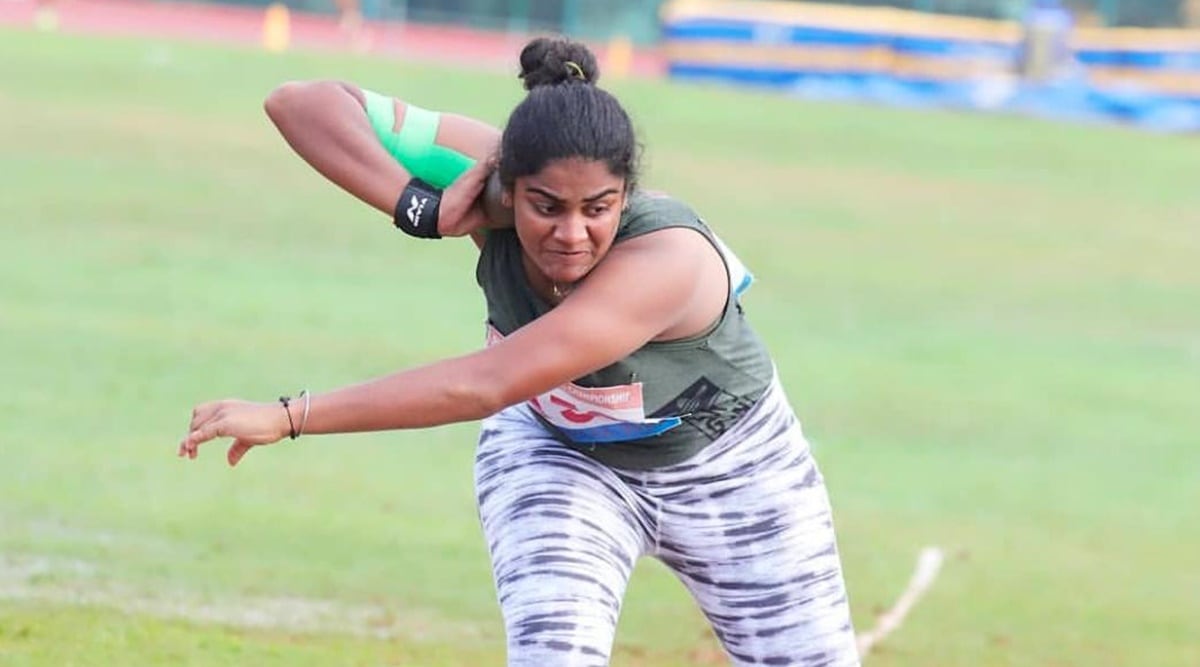 She added, "It's in my genes. But it took a lot of talking from my sister to understand I need to accept my body. I am big, not aggressive. So nobody really understood how I could crumble inside hearing comments."
The 2019 U-18 national bronze medallist will now train at Jamaica's 'Throwers 'R' US' and hope to compete at the World U-20 Athletics Championship in Nairobi. She's also working towards securing a scholarship in the US.
"I'm looking at food science and entrepreneurship as options for my undergraduate. I also believe qualifying for the Worlds will send a message that having a broad appearance does not signify the inability to compete."
We wish her all the very best for the World Championship.