Recently, a song from the new Bollywood movie 'Kaali Peeli' named 'Beyonce Sharma Jayegi' starring Ananya Pandey and Ishaan Khatter bore the brunt of angry audiences for its colorist remark on American singer Beyonce. The much-debated chorus of the song goes, "Bhadkili nakhrili Chamkili Lachkili. Tu jo kamar ye hilayegi, Oh tujhe dekh ke goriya, Beyonce sharma jayegi." It loosely translates to 'Gaudy woman with a lot of tantrums when you move your waist, after looking at you fair woman, Beyonce will feel shy'.
The song has now got 7.1 lakh dislikes on YouTube as scores of fans took to various social media platforms to apologize to Beyonce for the 'racist' lyrics. Amidst the backlash, the movie's filmmaker and lyricist have issued their apology statements on the issue.
As per a report in TOI, 'Khaali Peeli' director Maqbool Khan spoke in reference to the word of contention "goriya" and stated, "First, without any hesitation or excuses we want to apologize to anyone offended. We assure you that the lyric in question was never intended racially."
He continues, "In fact, the term "goriya" has been so often and traditionally used in Indian songs to address a girl, that it didn't occur to any of us to interpret it in a literal manner."
He added further, "The comparison with Beyonce is simply meant to be a street-smart guy flattering a girl who is trying to impress that her dancing/performance is worth comparing to even Beyonce who we all see as the final word, the epitome of talent, beauty, performance, style, and attitude. We are all huge fans, and there was never any question of disrespect."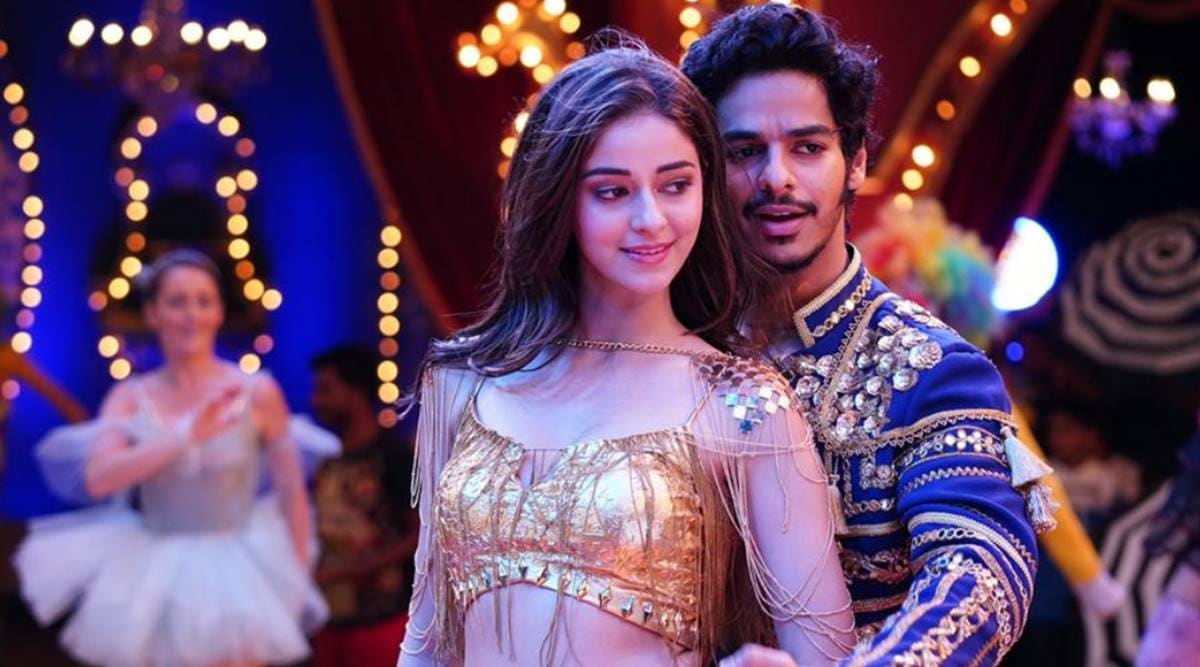 The song's lyricist Kumaar also broke his silence on the ongoing debate and states, "Goriya as a word has been used in many Hindi songs earlier. Our idea was to simply use a synonym to "girl". There is no derogation intended – we revere the beauty of global celebrity Beyoncé and don't mean to hurt any of her fans."
Dimag M TV live
Dil door darshan jalandhar..! pic.twitter.com/renU08n9d8

— Kumaar (@kumaarofficial) January 13, 2019
Reportedly, the artists who worked on this song are lyricists Kumaar and Raj Shekhar, composers Vishal and Shekhar, choreographer Bosco Caesar, and singers Nakash Aziz and Neeti Mohan.
What do you think of the makers' apology? Tell us!
Cover Image Source- Left