John Abraham is known for his good looks and fitness but more than that he's applauded for his memorable performances across different genres in Bollywood. From his debut film in 2003 till date, he has worked in many films. How many of them can you identify with just one still? Take this quiz and find out!
1. This erotic thriller was his debut film
2. He played an antagonist in this film
3. He plays the role of a cop with PTSD
4. This look is so iconic!
5. He is a wildlife expert in this supernatural horror
6. John plays for Southall Football Club in this film
7. This film was penned by Anurag Kashyap
8. "Bahar nikalne ke sabhi raste band ho chuke hain"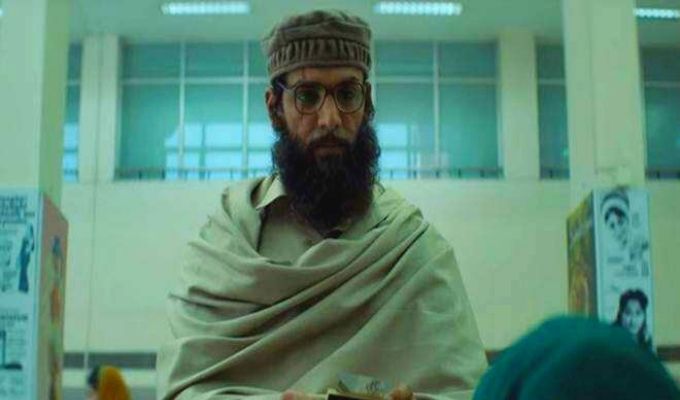 9. No hint for this one
10. "Doosra mauka sirf kahaniyan deti hai.. zindagi nahin"