Nasty arguments between couples are normal. For any relationship to work, we must accept our partners for the good and the bad. Not everything is hot chocolate and marshmallows. Not every day is like you're in Disney Land. Some days, actually most days, are about silly fights over unmade beds, pending bills, and "how dare you eat my pizza!".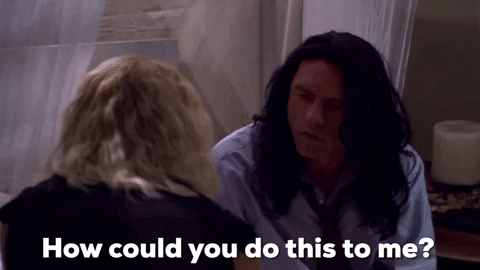 What's not normal and absolutely wrong is abuse – physically and mentally assaulting your partner in a fit of anger.
Having said that, a woman living in Japan has been slapped with charges of attempted murder after she drove her car for 4 km with her husband hanging from the bonnet.
According to sources, 37-year-old Natsuko Makino married her husband just 3 weeks before the incident happened. After spending 3 weeks of an unhappy marriage, they thought of living separately. While discussing this, they got into a heated argument.
As the woman rushed to her car and was about to drive off in anger, the husband appeared in front of the car. He jumped on the bonnet once his wife started driving.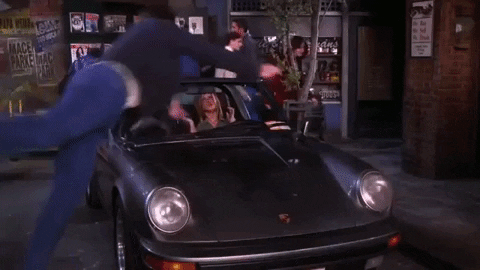 The husband hung on to the bonnet as the wife kept on driving for nearly 4.1 kms. He eventually lost grip and fell from the hood, suffering a fracture to his skull as he was flung to the pavement.
The wife, however, denied the charges saying that her husband purposely let go and jumped off the bonnet. The police are yet to clarify her claims later when the husband recovers from his injuries.
Just 2 weeks ago, a woman from China climbed on top of a car, stomping its roof, because her husband was ignoring her while driving.
People really need to stop climbing on top of cars during an argument!