If you are a fan of comedy, there are chances you count the Bollywood classic, 'Jaane Bhi Do Yaaro' as one of your favourites. Apart from the fact that it is still one of its kind, it is the phenomenal star cast that makes it what it is. Actually, scratch that, it is the amazing performances by each character/actor that reserves a special place in our heart.
Yes, it was a box-office dud but I can't think of any other Bollywood movie that highlighted almost all the issues that the Indian society faced with nothing but just humour and satire. No swears, no cuss words, just pure comedy!
While we are still at it, here are 10 evergreen dialogues from the movie that are still funny today! 
1. Trade talk!
2. 'Parda hai parda'…NOT.
3. My go-to line since forever now!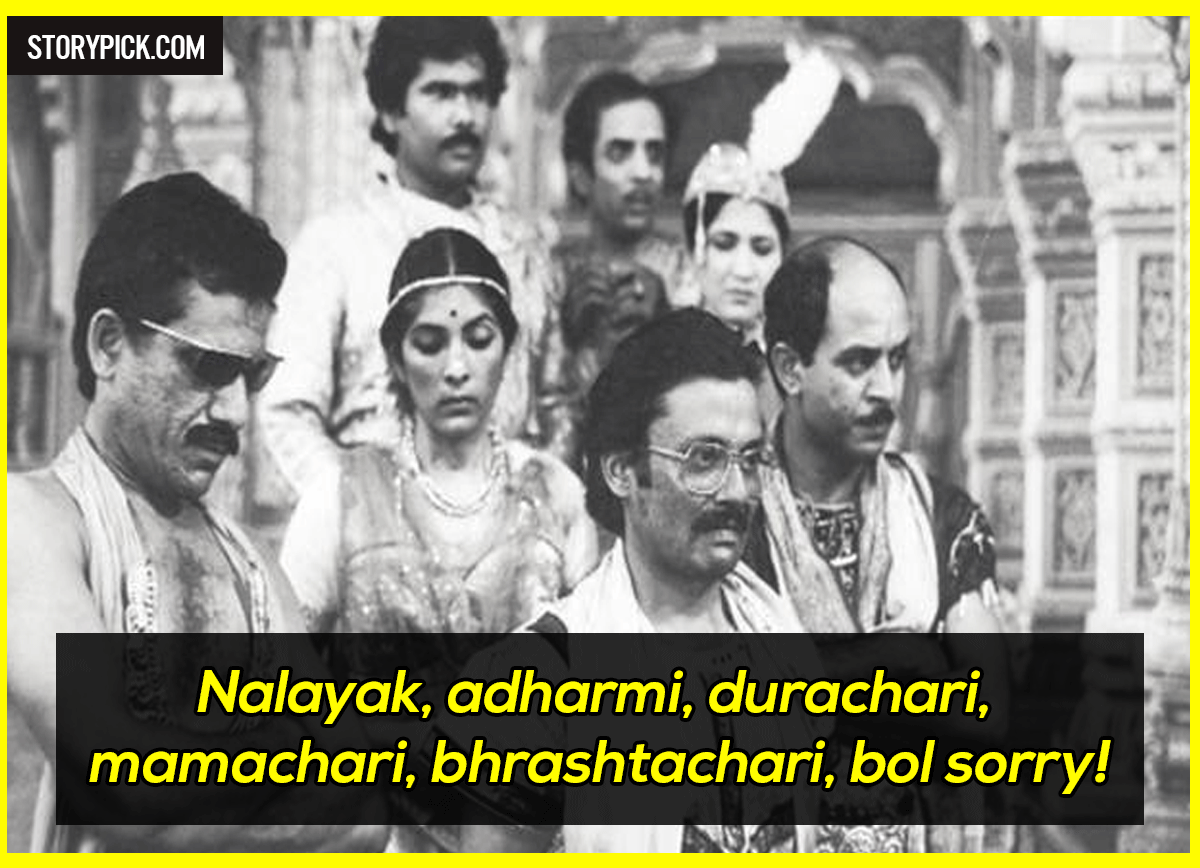 4. 'Wah wah…wah wah'
5. Yes, this is where it came from.
6. The bro code before it was even conceptualised!
7. From the scene I can watch on loop…
8. I can guarantee!
9. If I had a penny for everytime I have heard this…
10. Bwahahahahha
Is it only me or even you feel the incessant need to revisit the comedy cult, like right now?
P. S- If you haven't watched it yet, I'm judging you a little bit! Also, GO WATCH IT NOW!
Image Courtesy
Poster Courtesy: Nikhil Jain