The Indian Super League kicks off on 12th October. For those who came in late, the Indian Super League is the footballing equivalent of The IPL. This league aims at transforming the landscape of football in India. And, we certainly believe it has the potential to do so.
Let us tell you how.
1. It will raise awareness about the beautiful game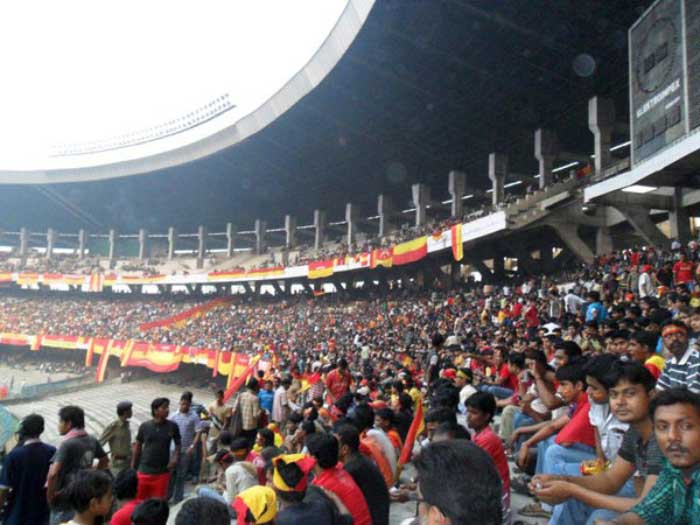 People who so far haven't followed football, will now be more interested, thanks to the marketing machinery of this league.
2. Playing with world football stars, Indian players games will raise
Pires, Anelka, Trezeguet, and Del Piero are just some of the big names who are going to play in the league. They can certainly help the Indian players grow.
3. Star power will ensure eyeballs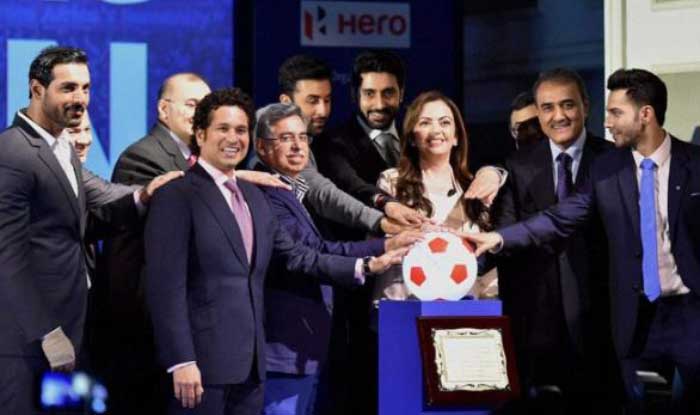 Sachin Tendulkar, Sourav Ganguly, Virat Kohli, Abhishek Bachchan, John Abraham, Hrithik Roshan, and Ranbir Kapoor, are just some of the 'star' owners of teams in the ISL. Their fans are set to follow them, even if they aren't necessarily footballing fans.
4. Better money equals better resources
The investment in ISL has been huge so far. This will certainly translate into better facilities for young Indian players.
5. International tie ups will be fruitful for Indian players
FC Pune City has an agreement with Fiorentina in Italy, wherein Fiorentina will be sending some of its youngsters to play in the ISL, and the promising players of FC Pune City, will get tryouts with Fiorentina. The Kolkata franchise is co-owned by Sourav Ganguly and Atletico Madrid. Playing in the European leagues will be crucial in the growth of Indian players.
6. Tactical awareness will improve
For those who see the Indian national team in action know that the talent is there in abundance. Its just a lack of tactical awareness that has so far held us back from reaching our full potential as a team. The ISL has coaches like Zico, Marco Materazzi, and Ricki Herbert, who will ensure that the Indian players do more than just give long, blind passes.
7. Regional commentary will increase its fan base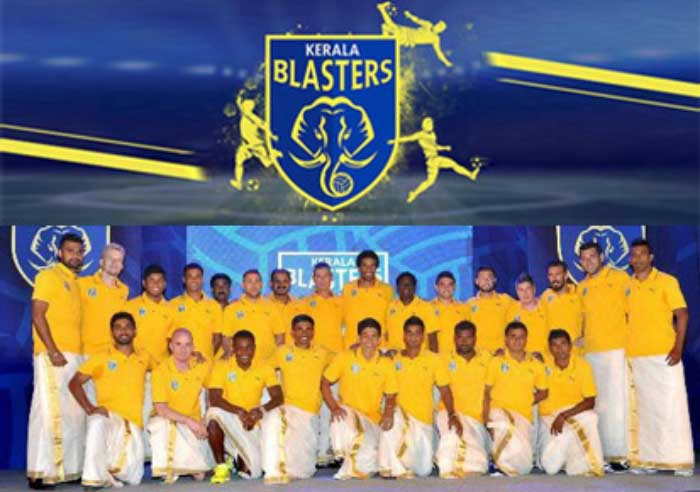 The ISL will be available on many channels across television, and it is estimated that it will reach around 85% of the country's television viewing audience. This huge coverage will also be available in multiple regional languages.
8. India's already huge football fan base will get something to cheer on
So many Indian fans celebrated Germany winning the World Cup. This shows that there are many football fans in the country, who just need to be channelized in a proper way. This league will give those fans a common reason to unite. To believe in.
9. Perfect marriage of commerce and vision
The ISL is certainly a good combination of commerce, coupled with a vision, and a love for the sport.
There's nothing that can hold us back. Let's dream on. Let's love the sport.
Come on India, let's football.