Most of Nepal is in rubble, after the massive earthquake on 25th April, and the Ministry of External Affairs, India is doing everything in its power to help the people of Nepal in any which way possible:
The MEA, put up these images where they show rescue operation being carried out by the army and paramedics deployed by India, along with food and water supply.
1. Arrival of passengers in Palam, Kathmandu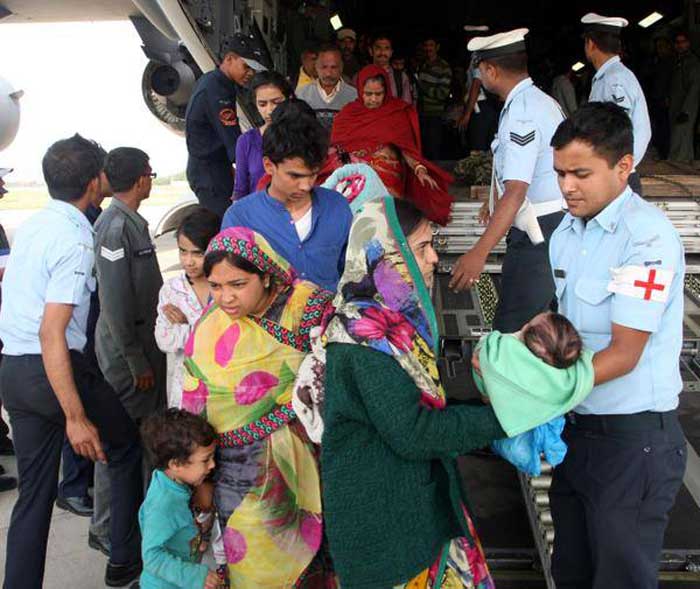 2.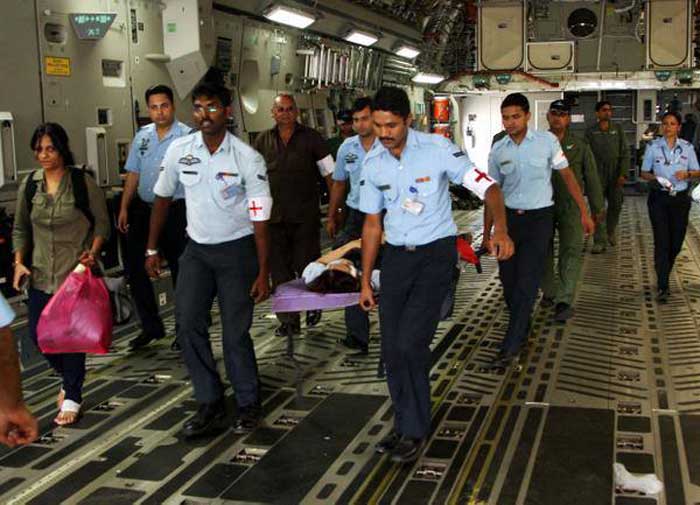 3. Paramedics are constantly helping out civilians in every way possible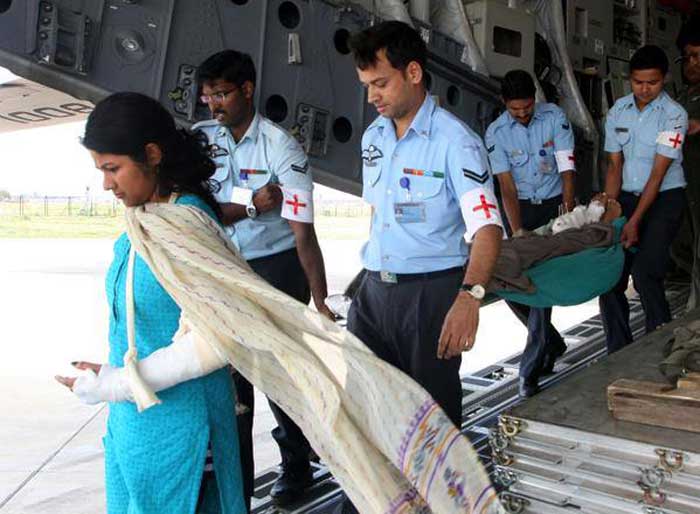 4. People wait their turn to be evacuated from the earthquake-struck areas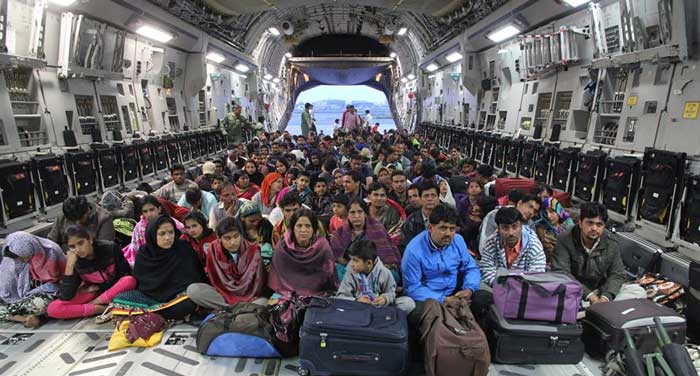 5.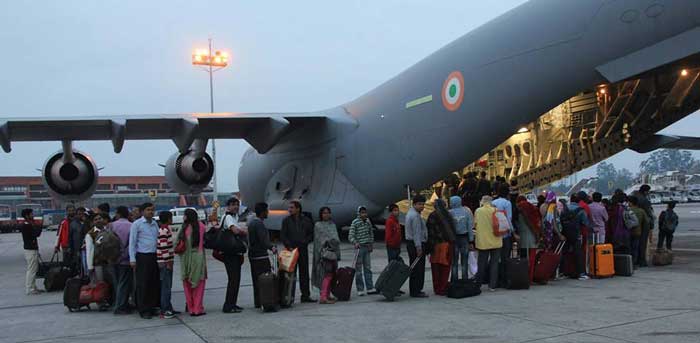 6.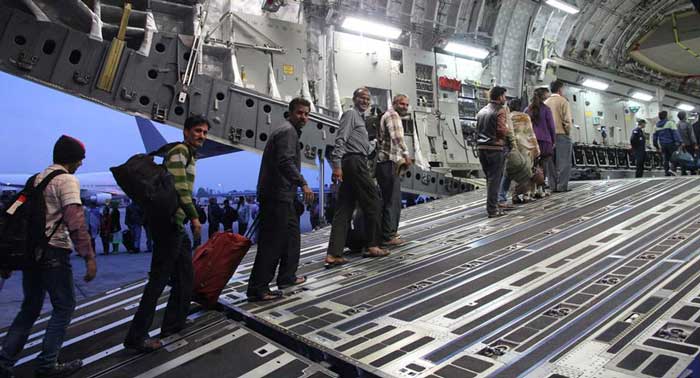 7. Foodstuff and water being loaded for reaching out to the people in Nepal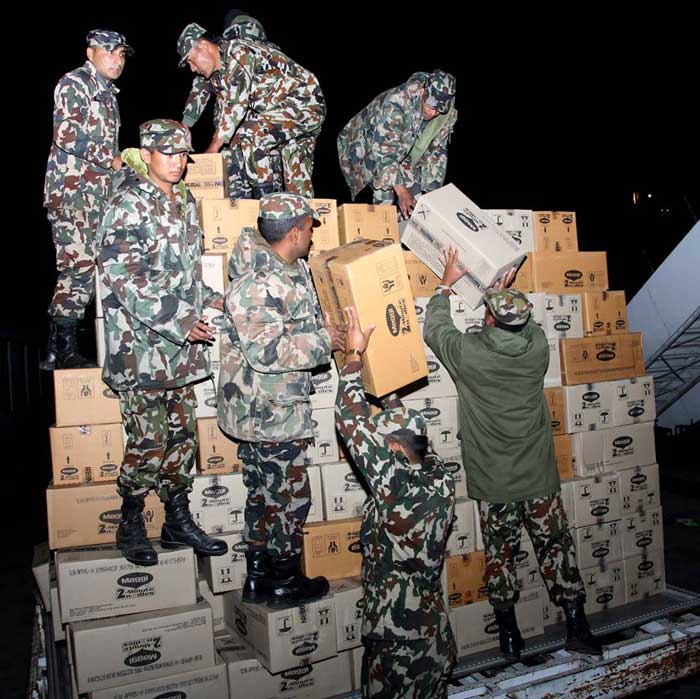 8.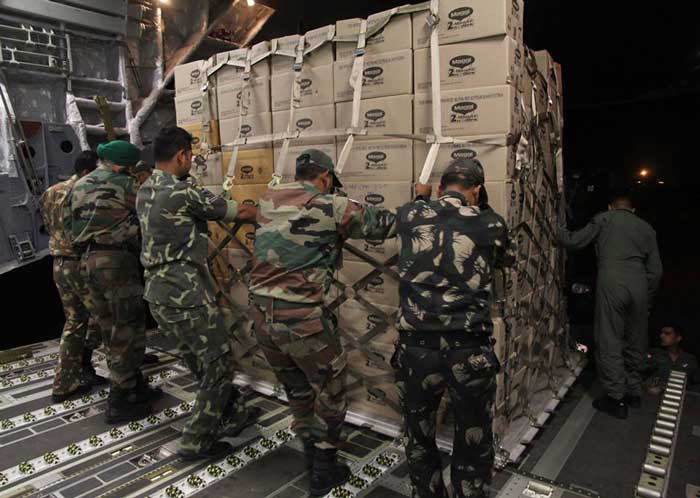 9.
10.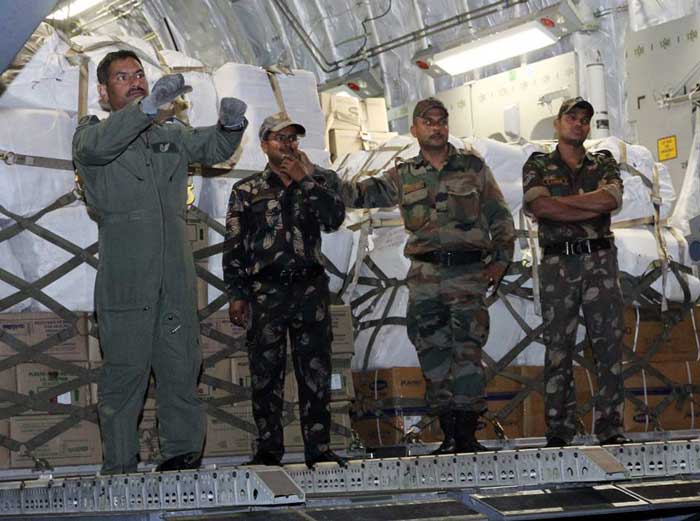 11.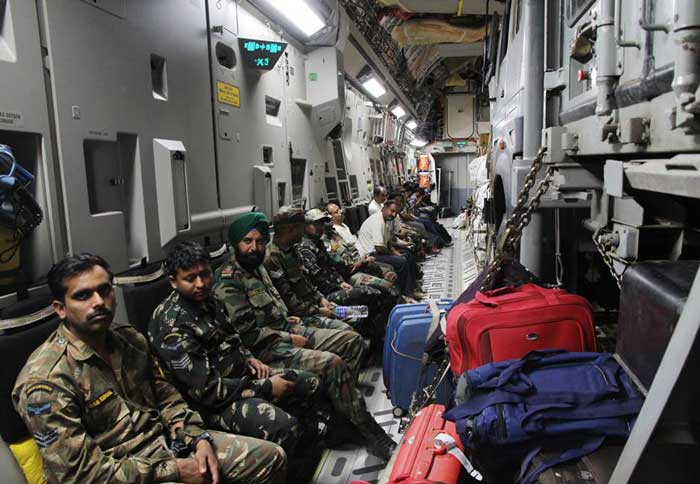 12.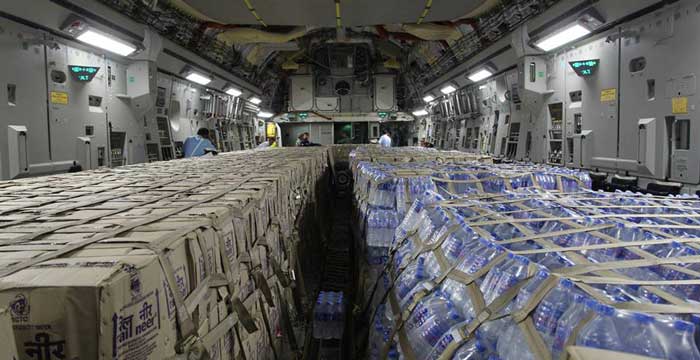 Kudos to the Ministry of Defence and Ministry of External Affairs for being diligent when it came to providing immediate help to its neighbour.
Image source: MEA