Inder Kumar's death shook Bollywood and the actor's hitting the newsstands more than ever. Bollywood stars came pouring in at his funeral and people have spoken about the deceased star. Each highlighted how he had a lot of potential at the onset of his Bollywood career. But somewhere along the path, he strayed.
While his ex-girlfriend Isha Koppikar spoke about how he had great potential but he threw it away; his ex-wife Sonal Kariya (to whom he was married for just 5 months) spoke about his addiction and his frustration about his films not working.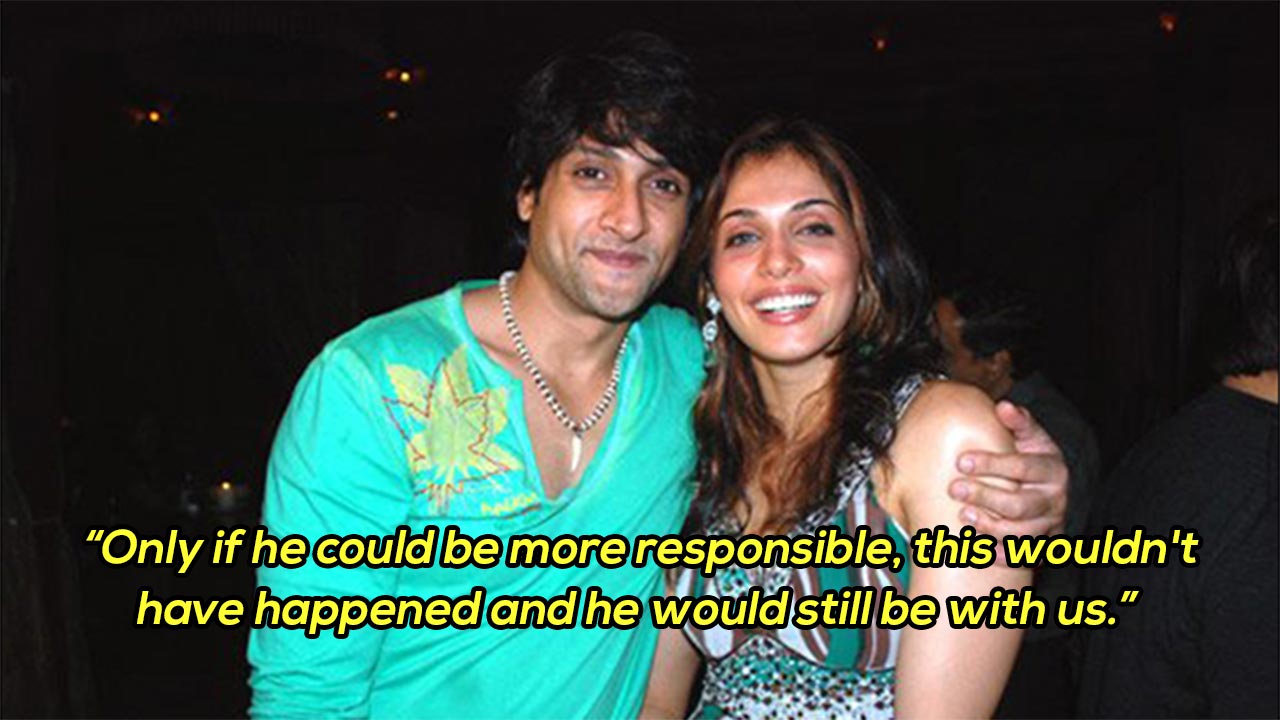 Speaking exclusively with SpotBoyE, Sonal (Padiya after second marriage), cited how Inder couldn't get over Isha and how drugs and alcohol abuse got out of hand.
"He couldn't forget Isha Koppikar. I think it was a case of 'first love cannot be forgotten'. At times, he used to tell me that he is going to meet her. I even told him to get her home sometimes, but he did not.
I think he was in touch with her even after we divorced each other. He wouldn't show it too much and he didn't tell me either- but I could sense that he couldn't shake off Isha from his mind. Main shaadi ke time bhi suna tha that he hasn't forgotten Isha but I ignored that hearsay.
Add this to his habits- drugs, and alcohol. It became very tough on me."
She tried every bit to get rid of his substance abuse problems. But sadly, they didn't work.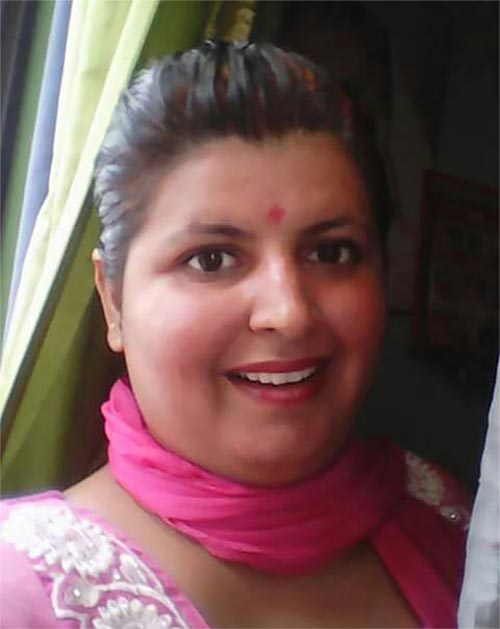 "I tried every trick in the book to cleanse him up- but nothing worked. He was also very frustrated because films were not happening to him. He was in his own world for a large part of the day."
Sonal, daughter of senior PRO Rajoo Kariya, even faced domestic abuse.
"Haan, woh sab to chalta rahta tha. And then you know, there came a point where I couldn't take it any longer."
More so, he even didn't acknowledge his daughter, Khushi's birth and didn't stay in touch.
"I had moved out from his life when I was pregnant. I informed him that he has become a father to a girl but he was least interested, he didn't even respond to that message."
When asked if Khushi missed her dad and had asked about him, Sonal said,
"Many times. In fact, she had too many questions about why Inder was not in our lives. I kept evading as much as I could. Kya bolti main?
I showed her the pictures of the funeral. She has gone quite silent."
Sonal and Inder's third wife Pallavi are friends on Facebook and she has all nice things to say about her. Even about Inder, she says,
"I would still say that Inder too was nice. I guess, we were just not destined to remain together. Jo ho gaya so ho gaya. I am definitely sad that Inder is no more. May his soul rest in peace."
Back when Inder had made his Bollywood debut, people touted him to be the next big thing. Had he not given in to the vices, he would have been with us. He passed away a day before his first daughter Khushi's birthday.
Sonal is now living in Amravati with her present husband and another nine-year-old daughter. Khushi stays with her grandfather, Rajoo.
Inder's survived by another daughter, along with third wife Pallavi.