Teenage love stories are a favorite amongst many. But sometimes these stories may take a dangerous turn when people fail to see anything beyond the premises of those rose tinted glasses. This case exemplifies the above mentioned.
In a shocking incident, Chandni Jani, a class 12 student in Hyderabad who was found dead yesterday. A friend, Sai Kiran, who was mourning at her funeral was later convicted as her killer. He was also Chandni's boyfriend for 2 years.
Chandni's body was found 5km away from her house on the outskirts of the city.
As per reports, Chandni and Sai Kiran were in a relationship. The girl wanted to marry the guy, but he was feeling pressurised by her demands. And that is why he planned to get rid of his problem altogether.
Chandni left her home on Saturday under the pretext of meeting some friends. The teenage girl had been missing since then. An NDTV report quoted Chandni's sibling who said,
"My sister said she is going to meet her friends and then when she didn't come back even by 9, we went to the police,"
The police were able to crack the whole case with the help of a CCTV footage. The clip showed the girl and the boy getting in an auto together. Sai Kiran then halted the auto at the outskirts of the city, took Chandni to the hillock through the bushes and pushed her from 10 feet to death.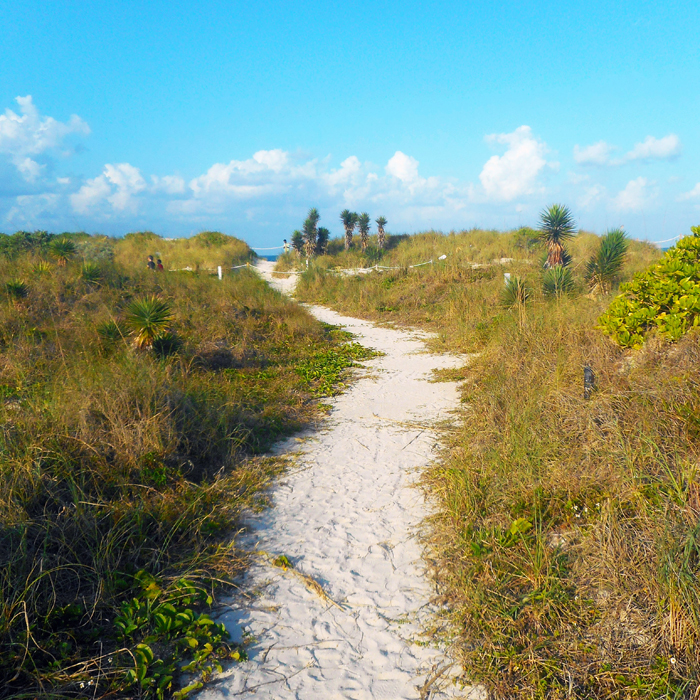 How disturbing is this?
It pains my heart to see that the two lives would have been saved somehow.