The American medical drama show House, M.D. is one of those fabulous shows that successfully crossed the ocean and touched our hearts.
Despite his misanthropic attitude, Dr. Greg House made himself unforgettable, if not lovable to the audience. This egotistic narcissistic 'prick' of a human being won people over not just with his prodigal deduction abilities, but also  with sardonic remarks. In fact, his sarcastic dialogues are what make him people's favourite. So here are 10 of his wittily sarcastic quotes that you'll totally get if you're just as sarcastic.
1.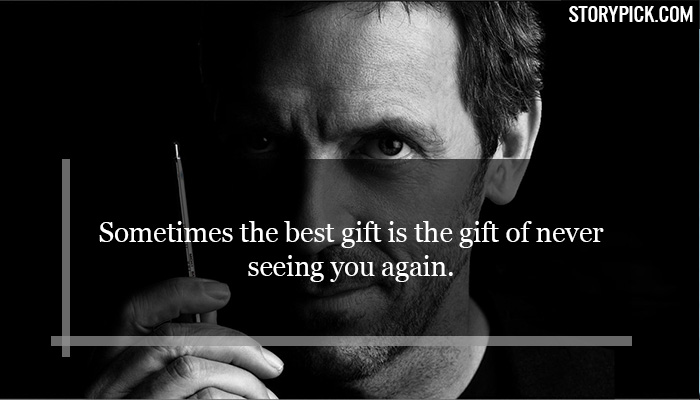 2.
3.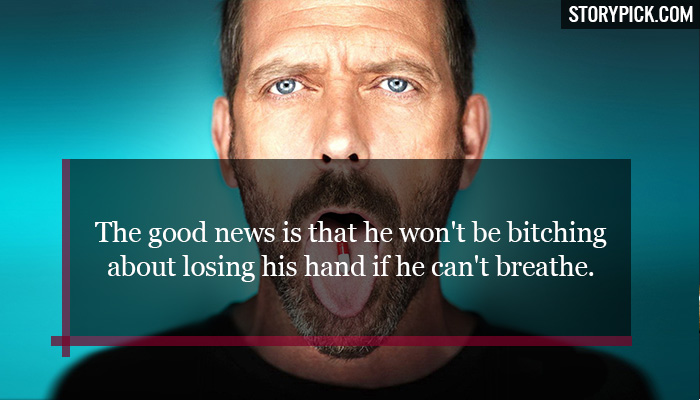 4.
5.
6.
7.
8.
9.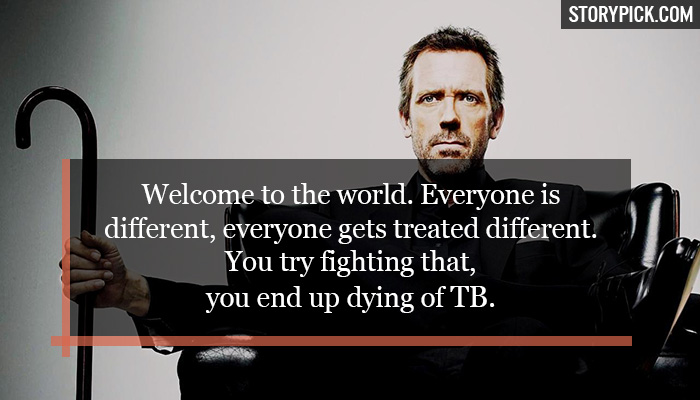 10.
Because nobody understands that sarcastic soul of yours better than him.