The world's costliest 'Royal Gold Biryani' is sold in Dubai for Rs. 20,000 a plate. It contains 3 types of rice, kebabs and salad along with gold leaf which takes a whopping 45 minutes to plate up. But have you heard of the costliest vegetable in the world which can sell for €1,000 (Rs. 85,000) a kilo in Belgium and Holland? They're called hop shoots.
Usually grown in America & Europe, the crop is being cultivated in India on a trial basis. According to Outlook India, 38-year-old Amresh Singh who is a farmer from Karamdih village in Bihar's Aurangabad district has invested Rs. 2.5 lakh and is growing hop shoots on his five katha of land without using chemical fertilizers or pesticides in the hope that he will be able to generate more income (10 times more than traditional farming).
One kilogram of this vegetable costs about Rs 1 lakh ! World's costliest vegetable,'hop-shoots' is being cultivated by Amresh Singh an enterprising farmer from Bihar, the first one in India. Can be a game changer for Indian farmers 💪https://t.co/7pKEYLn2Wa @PMOIndia #hopshoots pic.twitter.com/4FCvVCdG1m

— Supriya Sahu IAS (@supriyasahuias) March 31, 2021
The New Indian Express quoted him saying,
"I am happy to say that more than 60 percent of its cultivation has happened successfully. I have planted the saplings of this vegetable two months ago after having brought it from the Indian Vegetable Research Institute at Varanasi. I hope it will be a grand success and turnaround agriculture in Bihar too."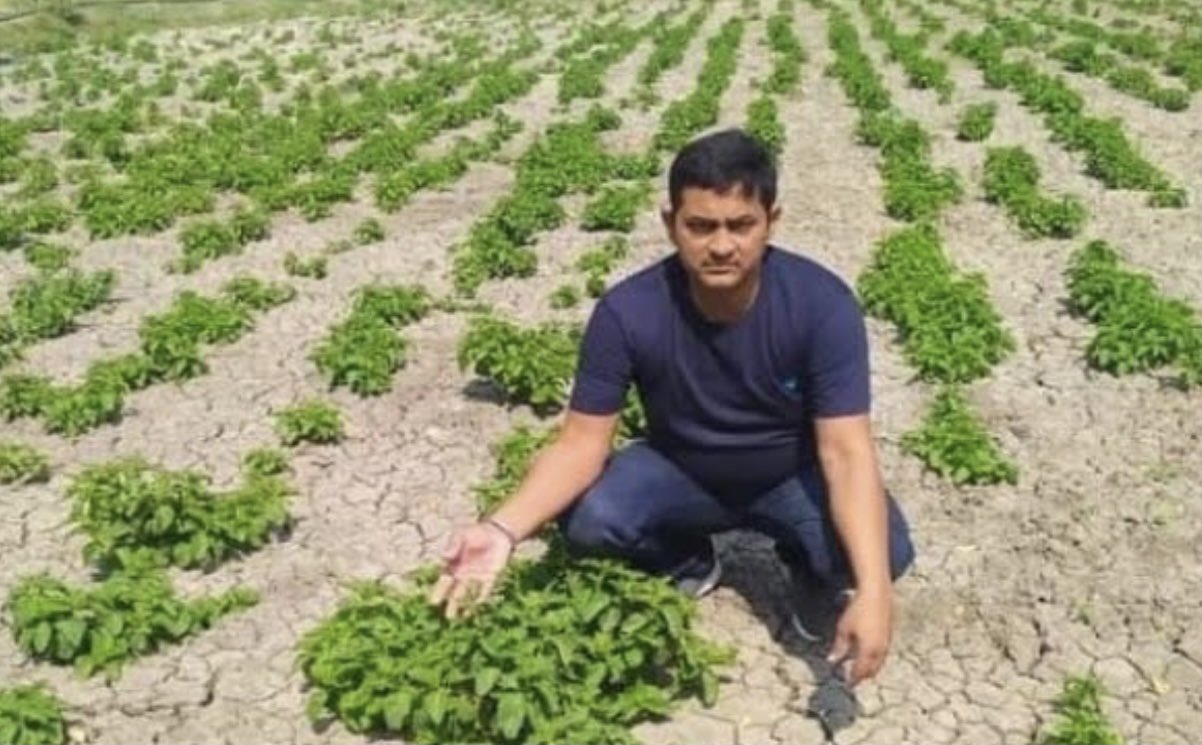 He added,
"Its flower is called hop-cones or strobile, which is used as a stability agent in the making of beer. The rest of the twigs are used for food and medicine purposes. In the farming sector, taking a risk with self-confidence ultimately helps the farmer to win. I have taken the risk for experimenting with the cultivation of hop-shoot in Bihar and hope, it will set a benchmark."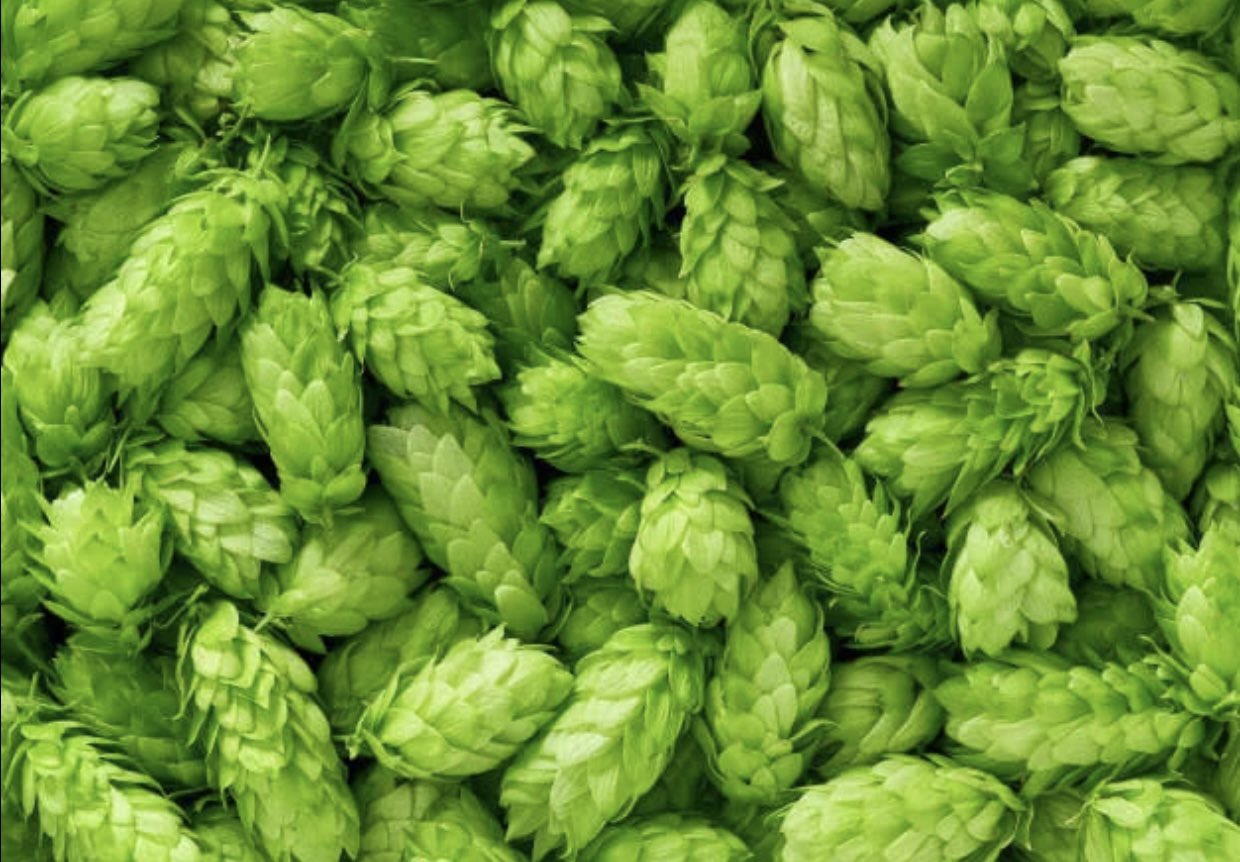 But why is it so expensive?
According to The Guardian, it takes three years to come to fruition. The tiny green tips of the hop plant have to be harvested individually and by hand which is a lot of hard work. Due to its antimicrobial properties, it is used in brewing as well as a preservative. In herbal medicine, they are used for their soothing and sedative effect.
Yahoo News further reports that the vegetable creates antibodies that help fight against TB and its acids have been shown to kill cancer cells & block leukemia cells. Its antioxidants help in cleansing the skin and giving it a gleam.
The first region in India to try the cultivation was Lahaul in Himachal Pradesh. However, Mr. Singh says that it stopped soon after because its marketing did not take off. Here's hoping his bold risk pays off. All the best, Mr. Singh!