In today's world of cut-throat competition, your CV is one of the most important documents that determine whether you'll land an interview or not. And we have come across many offbeat CVs from people who wish to stand out from the crowd. For instance, a designer made her CV in the form of chocolate bars or how another guy rapped his entire CV.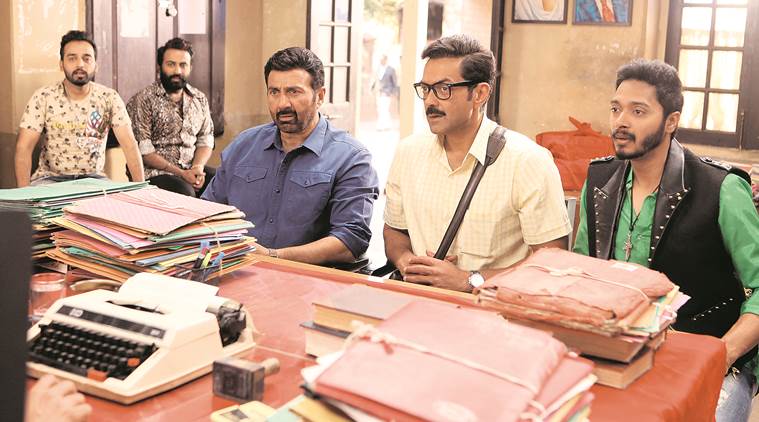 However, when journalist Shiv Aroor made a point asking people to not include 'listening to music' as part of your CV's hobbies section, and it triggered a long thread of discussion.
Please don't write 'listening to music' as a hobby/interest in your CV. 😭

— Shiv Aroor (@ShivAroor) June 11, 2021
Are you serious? Ppl do that?! pic.twitter.com/XsOmNb98IF

— Vin Nair aka 'Big Daddy' (@vinsinners) June 11, 2021
Desi Twitter had many thoughts on the matter:
1. People shared some of the unusual 'hobbies' that people have listed in their CVs:
I laugh in my leisure time, or else I sulk? 🤷🏻‍♀️

— Poulomi Saha (@PoulomiMSaha) June 11, 2021
Remember seeing one that said they liked 'interacting with people'.

— Saurabh Joshi (@SaurabhJoshi) June 11, 2021
Ever heard of marketing.

— V (@Vinayak78612166) June 11, 2021
You should have hired him for being "brutally honest" about himself.

It's a quality I wish I had. 😎

— Kiran HS 🇮🇳 (@kiranhsk2008) June 11, 2021
Some people now write "Surfing Internet" as hobby. One candidate that I interviewed for my office listed it as a Skill.

— Shukla Ji (@Shuks80) June 11, 2021
2. Others were reminded of their old CVs
Should write 'Listening to Pink Floyd'. That's how I got my first job.

— Nemo (@NonsensicalNemo) June 11, 2021
I have my 10 year old cv with me. Besides "Listening to Music", i had mentioned "Reading Newspaper" and "watching cricket" ad well. It's been 10 years, I am still jobless. Jk. I worked for a very big MNC that sells toilet paper and was recently promoted to Customer.

— Baba Bakchod 🇮🇳 (@BreakingtheJinx) June 11, 2021
Remember writing something Like this on Yahoo Messenger 😃. People still do that ?

— Dharma Chandru (@dharmachandru) June 11, 2021
3. Some questioned if such a section is even required, while others defended it:
Fair point.

Many have hobbies that could be the clincher. Usually experience in one field bestows allied interests and consequently skills in the allied field. That could help differentiate between 2 relatively equal candidates.

— Not a Number 🇮🇳 (@NumberNota) June 11, 2021
What's the point of even mentioning hobbies/ interests on your CV ? Unless you're applying to be a bride/groom for a matrimonial agency !

— Taarush Kishore Jain (@TaarushJain) June 11, 2021
hobbies gives a picture of what type of person one maybe..

hobbies isn't a selection criteria..it is to know one better.

— Abhinav Anurag🇮🇳 (@abhi_31117) June 11, 2021
It's surely a hobby, if one searches for music in free time, maintains a library, and does not like to settle for what he/she may consider less than melodious. Perhaps, it can be rephrased as hunting for music, Maintaining music library etc.

— Pankaj Vig 🇮🇳 (@vigisbig) June 11, 2021
Need to question recruiters on how much weightage is given to hobbies mentioned on CV… or how many candidates selected across industries with some weightage to hobbies…

— Bipin (@SpiritualBM) June 11, 2021
4. And then there are people who are left with no time outside work to have hobbies:
I brush my teeth while on pot, shower and leave. Breakfast in car and tea after reaching office

— niru (@nira364924) June 11, 2021
Do you have a 'Hobbies' section in your resume or do you think it's old-fashioned? Tell us!