After over 70 years, Germany lifted the ban on Mein Kampf (My Struggle), the autobiography of the Nazi commander, Adolf Hitler. The book is now a bestseller in Germany but it is quite different from the original version. It is now a 2000 page edition with heavy annotations of expert remarks on each context of Hitler's remark. Apparently, it would be too dangerous to let the mass read the original version lest  the dead Führer inspire someone again.
We bring to you some of the most chilling quotes of Hitler, from his autobiography, which he started writing in prison.
1.On ambition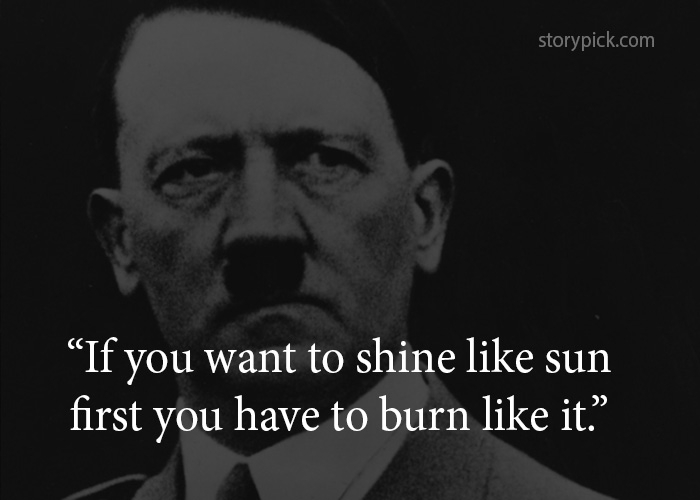 2. On victory and defeat
3. The contradiction
4. The observation
5. The confession
6. The mastermind
7. The untouchable
8. The strategy
9. The will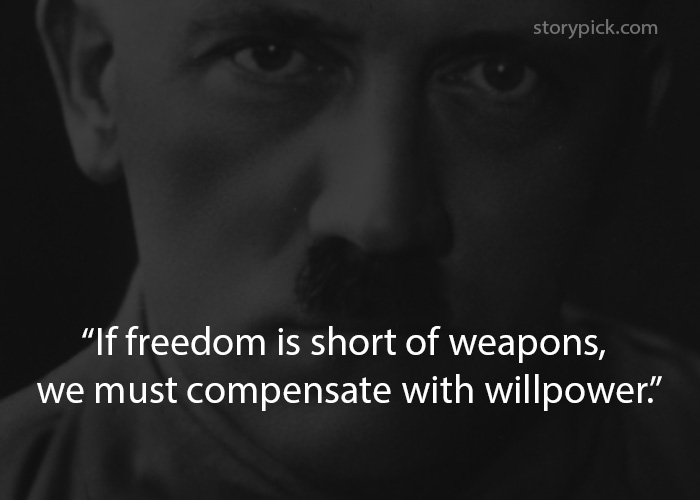 10. The belief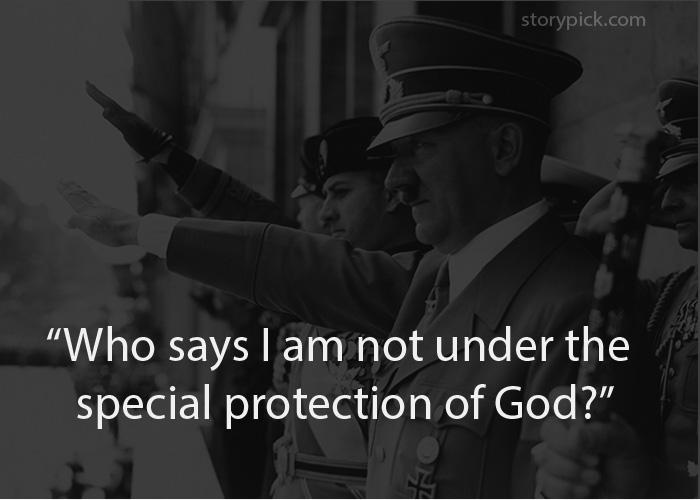 Only if he directed his insight some other way.