We love emojis and we also love fun, peppy Bollywood numbers. So, we decided to combine the two and came up with this entertaining quiz. All you have to do is decode the lyrics based on the emoji equations below and check your score.
Ready, set, GO!
1. Can you guess this song by Sonu Nigam and Alka Yagnik?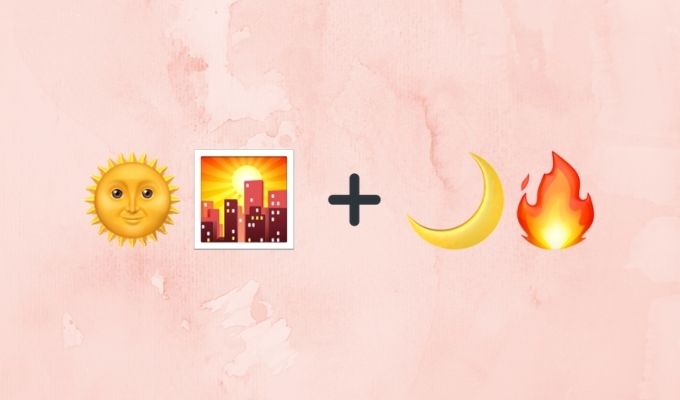 2. Which peppy dance number is this?
3. Oldie but a goodie!
4. This retro song is still going strong.
5. HINT: It's from the movie 'Dream Girl'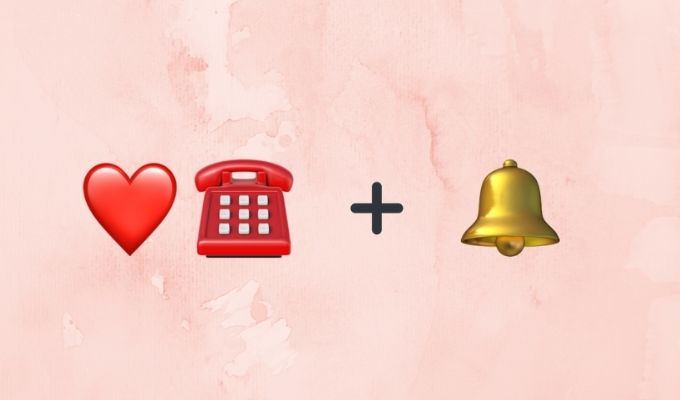 6. Guess this song by Ankit Tiwari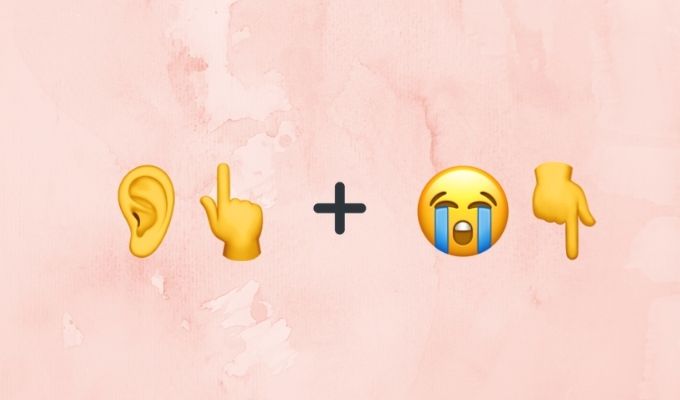 7. Guru Randhawa fans, this is easy!
8. No clues for this one.
9. Can you identify this song by Himesh Reshammiya and Shreya Ghoshal
10. A fun song by Arijit Singh, can you guess which one?