No matter how old we are, we are never too old for some good relationship advice! Because relationships are complicated and need constant work and effort to keep it healthy. And what better place to get some good advice than social media?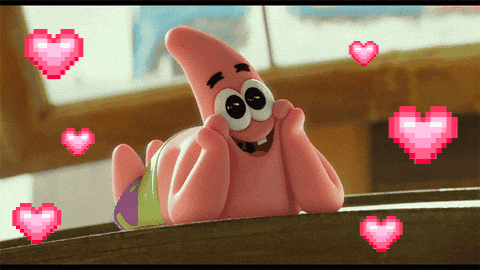 Speaking of which, it seems like business tycoon Harsh Goenka has turned into 'Love Guru', for recently he took to Twitter to post 8 tips for a good relationship, reports India Today. Have a look:
For Good Relationships:

1. Express your feelings
2. Forgive quickly
3. Encourage others growth
4. Learn to trust
5. Admit your weaknesses
6. Lessen expectations
7. Somethings cannot change, one needs to accept
8. Mutual respect

— Harsh Goenka (@hvgoenka) October 15, 2020
While his tips were much appreciated and people online were grateful, many took to the comment section to add to the list. From ignoring small issues to choosing to respond than react, here's what they added:
Expect the unexpected pic.twitter.com/wc58crdyCJ

— PadmaRani (@KPadmaRan1) October 15, 2020
Two more point I would like to add:
9. Don't react, wait till you become calm and then respond.
10. Always keep in mind, a person and his/her deeds are separate.

— Humanity (@HumanityIsApex) October 15, 2020
Yes all points relevant also
9) ignore small small issues
10) don't react , only respond
11) have trust
12) be alert

— Ramesh Mishra (@svkramesh69) October 15, 2020
9. Treat your opponent words as OPINION , and ignore .

— Srikrishna. 🇮🇳 #srithoughts (@sri16587) October 15, 2020
9. Don't impose 10. Mutual understanding

— Raj Bagri (@RajBagri6) October 15, 2020
9. Smile and greet
🌶

— 🦧KREEGAH🦧BUNDOLO🦧 (@HelloCrandil) October 15, 2020
I would like to add:
For good relationships…..
Don't take you relationships for granted https://t.co/axDeQgLshQ

— Priyanka baid (@Priyankabaid18) October 15, 2020
Add to your list – teach others skills you know- by example. https://t.co/7oBawO8kNl

— Shailaja Chandra (@over2shailaja) October 15, 2020
These are indeed valuable advice! However, I feel communication is the key to make any relationship work. What do you think? Tell us!