I keep saying this all the time. We had some of the best cartoon shows when we were young and no other shows can beat how fun they were! Much of our time was spent watching Cartoon Network and if we could, we would readily go back to our childhood and binge-watch all of them! So if you're a huge cartoon fan, then guess the names of these shows below:
1. Let's start with an easy one. This guy has one annoying sister!
2. These girls are made out of sugar, spice, and everything nice!
3. This show got quite creepy at times!
4. The best superhero of all time!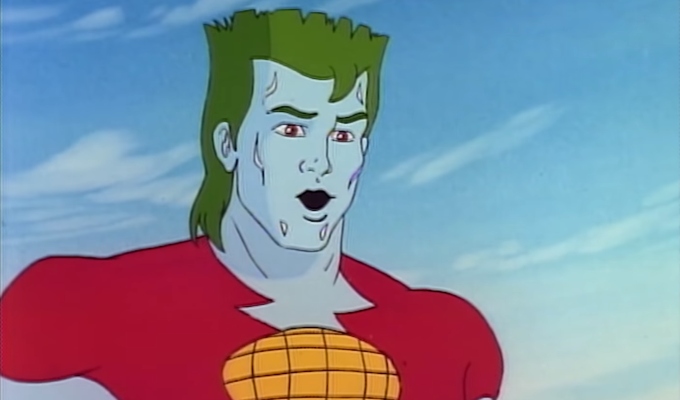 5. These two had better chases than Tom & Jerry.
6. These two vigilantes could take on any villain!
7. Remember how we wanted Dino as a pet?
8. A bunch of smart 10-year-olds!
9. This later on went on to become a movie!
10. The muscular hunk who was the heartthrob of many!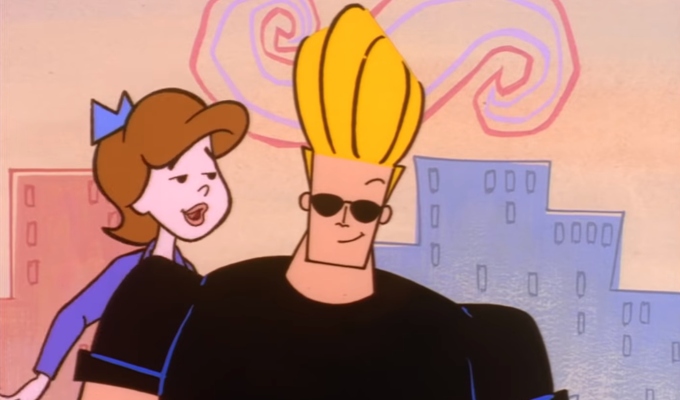 11. These three used to get into trouble all the time!
12. This family was...umm...something!
Image Source: 1, 2, 3, 4, 5, 6, 7, 8, 9, 10, 11, 12