Govinda. Does this name even need an introduction? He ruled the '90s Hindi film scene!
Govinda was an all-rounder. His killer moves made sure he had an entire dance form to his name. His comedy movies are now cult films. And his fashion sense, boy his fashion sense! He undoubtedly served some of the best looks of all time!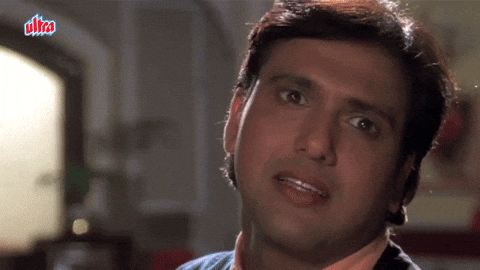 His multiple talents have gifted him a loyal fan base who have watched his films again and again without getting bored. So, if you are one such fan, guess the names of these films based on Govinda's iconic looks:
1. Let's start with an easy one. Govinda plays a village boy falls in love with a city girl.
2. I'm sure you know this one!
3. Govinda plays a typical village boy in this film and man, did he ace this role!
4. Hint: This iconic film was recently re-made. However, nothing can ever beat the original!
5. You name a character and Govinda can play it, even that of a woman! Which film is this?
6. One of the best rom-coms ever!
7. Do I even need to give a hint about this one?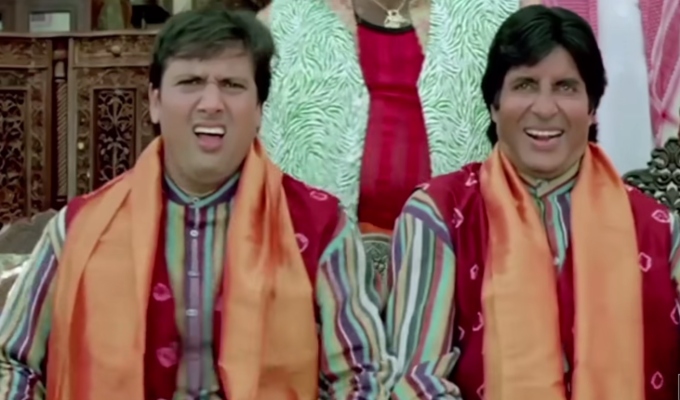 8. Hint: The famous song 'Akhiyon Se Goli Maare' is from this film.
9. Govinda plays a lawyer in this film.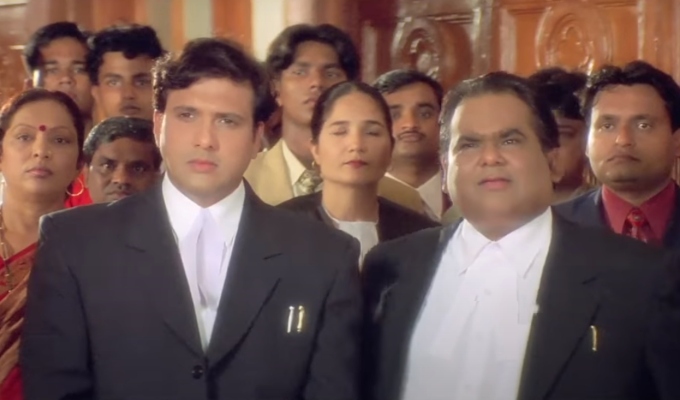 10. And finally, Govinda not only aced comedy films but serious and dramatic ones too. Which film is this?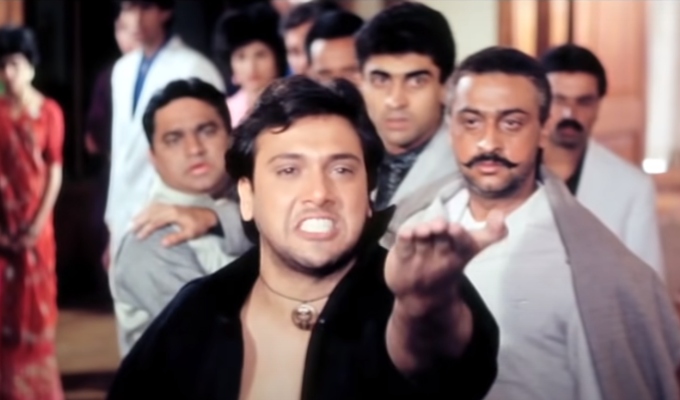 Pictures source: YouTube.