Gen Z has grown up listening to their parents want their kids to become doctors and engineers. For innovation and noble life-saving? Maybe, but mostly for the big bucks!
While most of us failed and are slogging through jobs to pay our bills, some "influencers" are living the dream!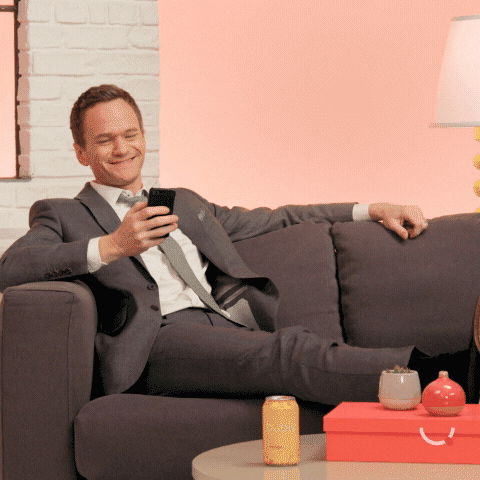 YouTube gaming star Tyler Blevins a.k.a Ninja is the world's most-followed computer gamer.
Recently, he was one of the few influencers who was approached by gaming giant Electronic Arts Inc to play and promote its latest game Apex Legends.
And guess how much the 27-year old got paid for the promotion? 1 million (6.9 crores INR approx)!
Let that sink in before you get reminded of your empty bank account…
All he had to do was live-stream himself playing the game on the game-streaming site Twitch where he has about 13 million followers.
Sources revealed that all the buzz made by him generated over 10 million signups in just 3 days!
Ninja is a massive celebrity in the gaming world and has live-streamed himself playing alongside hotshots like Drake and Travis Scott. On other days he chills with Neymar Jr.
On days when he is not doing promotions, he plays Fortnite for 12 hours straight every day from his basement studio outside Chicago.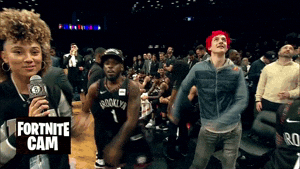 Boy, if only we knew playing video games and spending more time on social media could make us millionaires!