I am a huge F.R.I.E.N.D.S buff. I can NOT hear a word against it. When someone says something against F.R.I.E.N.D.S, I go like this,
There are so many things that I like about this TV show, and product placement is one of them. They have so brilliantly put these brands in the scenes, that we did not feel the suffocation that we feel with hardcore advertising. In some scenes, in particular, this covert advertising was so skillfully done that viewers found themselves compelled to buy the product with no substantial reason whatsoever.
Need one instance? I'll give you 18.
1. 7Up
2. Hotel London Marriott
3. Coca Cola & Sprite
4. Instant Lunch
5. In Style
6. Little Brown Bag
7. Ms Pac Man
8. Nestle Toll House
9. Nike
10. Oreo O's
11. Porche
12. Pottery Barn
13. Scrabble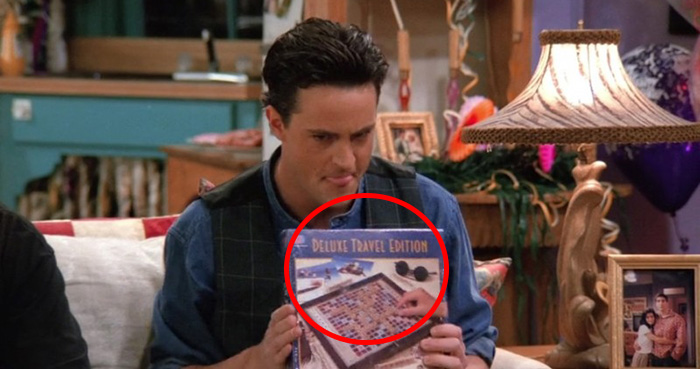 14. Skim Plus Milk
15. Toblerone
16. Wired
17. Zabar's
18. Bijan
And for those of you who are ready to pounce on me over 'Rachel working in Ralph Lauren & Bloomingdale,' that was brand integration, not product placement. Some other brand integrations were Boddingtons beer, Virgin Atlantic, and other such.
But did we ever feel that the products are being shoved down our throats? Never! Because such is the magical charisma of Friends.