'F.R.I.E.N.D.S' is one of a kind TV show. There have been and there will be numerous other shows but there will not be another that can make you laugh like hell even after you have watched it a gazillion times! I don't know about others but whenever I flip through the channels and find a 'F.R.I.E.N.D.S' episode, I am unable to do anything else than watch it. And it seems like there are a lot of people like me because our favourite TV show is still making huge money, thanks to re-runs all over the world!
Although the show ended over 12 years ago, 'F.R.I.E.N.D.S' still brings about $1 billion every year for Warner Bros in royalties. This means that the six main characters earn $20 million every year for doing absolutely NOTHING!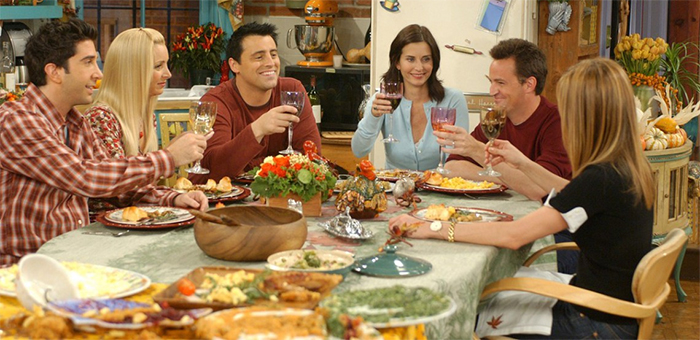 Jennifer Aniston, Courtney Cox, Lisa Kudrow, David Schwimmer, Matthew Perry and Matt LeBlanc have a 2% syndication deal that gives them the benefits.
During the last season of the show in 2004, each of the six actors was getting $1 million each for each episode. As the season had only 18 episodes, the cast is earning more now than it was earning when the show was actually running.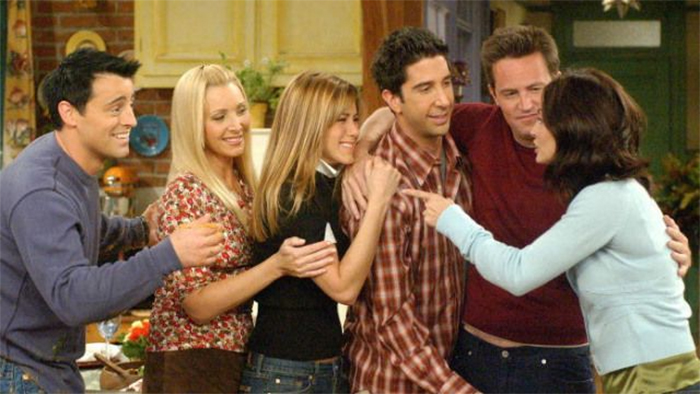 Imagine quitting a company but earning salary and extra benefits even after a decade from them. Won't that be the best thing ever!
Now that is what you call a sweet deal.
News Source: Unilad