Mr. Narendra Modi has been stressing the importance of digitized India and hence, his government is working on an initiative – Digital India, which was launched in the first week of July to enable 2.5 lakh villages to get free and fast internet connection. This envisions to transform our nation, and create opportunities for all citizens by harnessing all the digital technologies. This group will come out with more policies to enable the citizens to access digital services. Following this, an Indian village has got a free Wi-fi connection.
Panchgaon, in Maharashtra, becomes the first Indian village to get a free Wi-fi connection.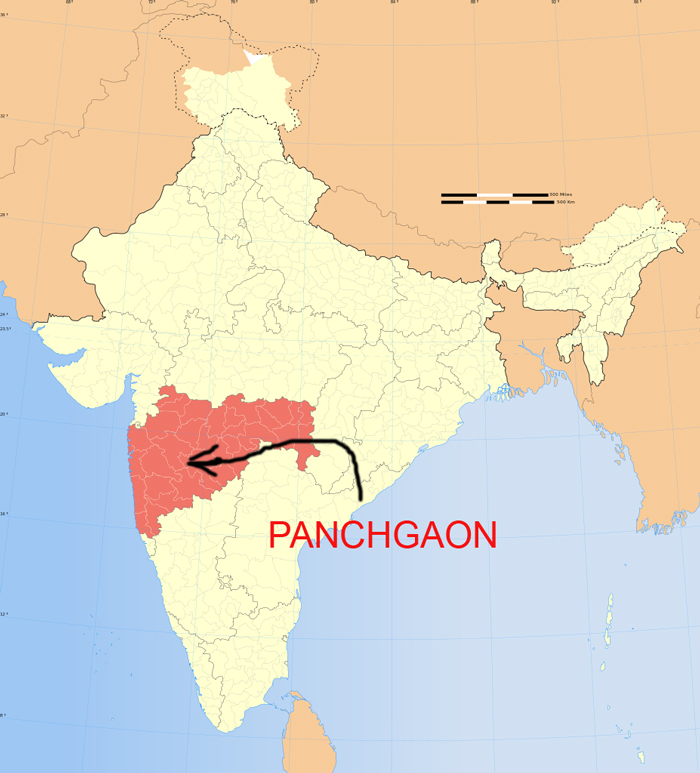 Panchgaon is located in Maharashtra. It has become the first Indian village to get a FREE wi-fi connection. Modi's initiative to enable digitized India has a very important aspect – the rural areas of India should also get access to internet, which in turn will help in the overall development of the nation. Panchgaon was chosen by Mr. Nitin Gadkari (Union Transport Minister of India) as it falls in his parliamentary constituency. Residents of this village were happy over this development. "We have used the services and are quite happy. The speed is also good. We can visit any website for free," said Sunil Mandare, a villager.
People have been seen expressing their happiness over Twitter.
Some went ahead and tweeted that Amethi, which falls under Congress constituency, has not been provided with pucca roads, leave alone free wi-fi!! Here are some of the tweets:
Panchgaon, Nagpur becomes 1st WiFi village under "Sansad Adarsh Gram Yojna" adopted by Nitin Gadkari. Amethi still dreaming of pucca roads!

— Drunk Buddha (@buddhainabar) July 4, 2015
AAPtards are Still waiting for the Wifi in Delhi 🙂 But, Panchgaon becomes 1st Wi-Fi village under "Sansad… http://t.co/VdKFqc2q9P

— Raghavendra Prabhu (@PrabhuRaghu) July 4, 2015
Panchgaon village become tge first wifi village .

— suprotik sinha ibn7 (@SuprotikSinha) July 4, 2015
The fact that the Wifi is enabled and that too free of cost is a step that most of the villagers have been dreaming of. Are good times ahead? That only time can tell. For now, it's time for Panchgaon residents to rejoice!  🙂
If you interested to watch the whole video, you can visit this link.