Indian parents are known for being pro-active in finding a suitable match for their children's wedding, but it is truly heartwarming to see the reverse where children set out to find the perfect partner for a single parent. For instance, a girl named Aastha Verma tweeted about finding a handsome groom for her mom and received praise and support online from everyone.
Following her lead, a 26-year old Redditor contacted her as he too has set out to find a match for his 50-year old mother. However, he discovered that Aastha and her mother haven't found any luck yet, and "found a load of creeps".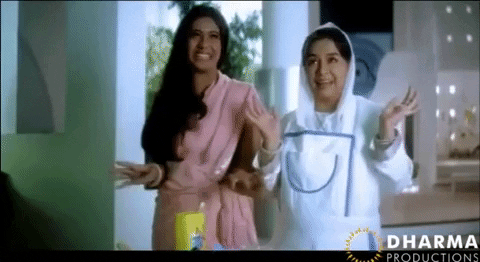 He thus started a Reddit thread for everyone to share similar experiences they might've had with their relatives:-
People had many suggestions and insights to offer. A lot of people surprisingly endorsed the idea of nosy Indian uncles and aunties as matchmakers and presented them in a new light. Check it out:-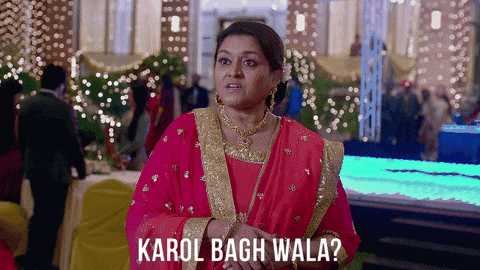 Here are some other comments people had to say about his process:-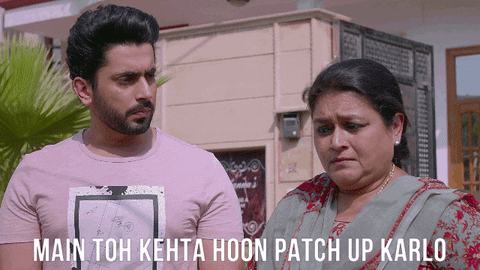 And finally, as luck would have it, he found a potential proposed match right on that very thread:-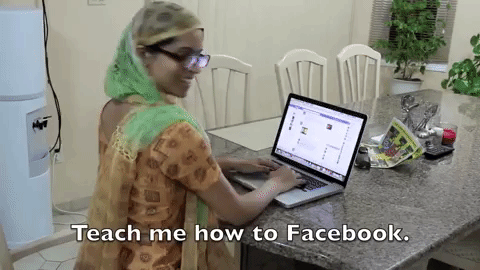 Love and marriage are not bound by age, and millennials are definitely showing us how. What are your views on this? Tell us!