Fatima Sana Shaikh aka on-screen Geeta Phogat has become a household name now. And, for reasons totally worth it. With her power-packed performance in Dangal, she's epitomised Geeta Phogat on celluloid. She's also busy garnering praises for the apt portrayal.
But did you know that she's not new to facing the camera? She has been in front of it and also, behind it. Intrigued? Here are 10 facts about the dimpled beauty you probably didn't know.
1. She is a full-blown Mumbaikar.
2. Chupri chupri chaaaachii, chupri chupri chachi!
3. She has her share of character roles.
4. She has had her run at the small screen, too.
5. And, we are glad she resumed acting.
6. Thus, being on camera and behind it, too.
7. But she was destined to play Geeta.
8. We already saw a preview of that in the Instagram videos she keeps uploading.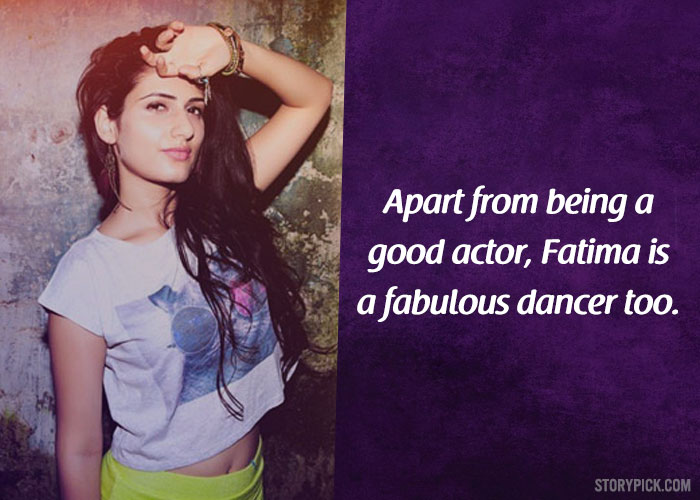 9. Well, not anymore.
10. Aamir even used to take them out on movie previews, dinners and fun outings, too.
Total star material!
Poster Courtesy: Sachin Kaushik