We know you're not here because you want to read about how your dad raised you right despite the various challenges that come with being a father. You already know that. You're here because you want to do something special for your big-man but nothing seems quite right. You see, nowadays it's hard to find a gift which can really surprise someone or make their heart melt. Why? Because smartphones have made it so easy for us – just one click and everything you can think of appears right at your doorstep.
However, our dads didn't have that option. It's not like they clicked a button and suddenly a full-grown version of us stood in front of them. They went the extra mile and it's time we did the same for them.
Watch this heartwarming video by Amazon to know what we mean:
So if you're having trouble deciding what you should gift him this Father's Day, you're at the right place. Because we have discovered the PERFECT Father's Day gifts which carry that 'extra zing' your dads are going to love you for!
1. A gift of nature for the hidden 'gardener' in your dad.
If you have spotted your dad spending time among the 'greens', it's time to unleash his inner gardener! However, don't just gift him a home gardening kit. Instead, clean the balcony, fill new tubs with soil, plant the seeds and place the tubs in the right spot – all together. Soon your WhatsApp will get flooded with pictures of tiny plants sent by him!
2. Be the subject for his photography sessions!
Our dads are natural photographers. Since they didn't grow up with smartphones, they had to carry cameras in order to capture moments. They might click a killer picture of you too! So hand him a camera, take him outdoors and pose for him. He will cherish the photos for life!
3. What's a better gift than food for the dad who is a die-hard foodie?
Don't choose the easy way out by ordering food online. Instead, buy all the ingredients, take your dad along and hit the kitchen together! Maybe the food will burn or someone might cut themselves while chopping veggies. But the memories created will taste sweeter than anything else!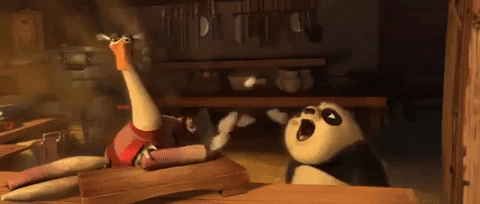 4. An amazing indoor theatre experience for the dad who made you fall in love with Sholay!
If you have grown to become a movie-buff, it's probably because your dad sat you down and made you watch his favourite classics! Imagine gifting him the Amazon Fire TV Stick, unboxing it together, teaching him how to use it, helping him install it, and seeing that big bright smile on his face when he realises all his favourite films are one button away. Plan a movie marathon after!
5. A 'family game night' for the dad who taught you all about sportsman spirit!
While our moms worried that we may hurt ourselves while playing a certain sport, it was our dads who pushed us back into the field. Therefore, feed your dad's competitive spirit by gifting him an indoor game like a carrom board, and organise a family match. You all might end up fighting, but that's where the fun lies!
6. Karaoke night for the dad who taught you the lyrics of Rim Jhim Gire Sawan way before you heard it on tape!
Gift him a night of pitchless singing by plugging-in some Kishore Kumar or Elvis Presley and be surprised at what a musical talent your dad is!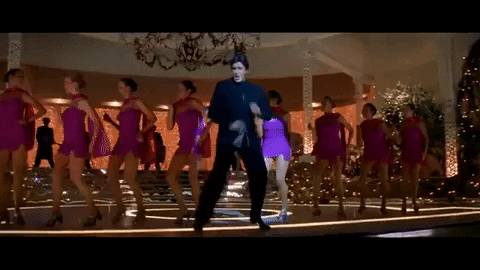 Still wondering what the 'zing' is? It's TIME! This Father's Day, don't just hit a button and have a gift delivered. Be with him too.
Because unhone button dabake bada nahi kiya hai!