The internet is full of people claiming to be avid fashion enthusiasts. Well, anyone who owns a couple of branded outfits and has a decent dressing sense can assert themselves as a fashionista, but only a few among them are capable of guessing all the luxury fashion brands by just looking at their logos. Let's see if you're one of them or not.
1. The eponymous designer of this popular brand was murdered on 15 July 1997.
2. This brand was founded in 1856 by a 21-year-old man.
3. There's a dedicated Punjabi song album named after this brand.
4. Apparently, it was one of the first luxury brands to launch an e-commerce site in 2001.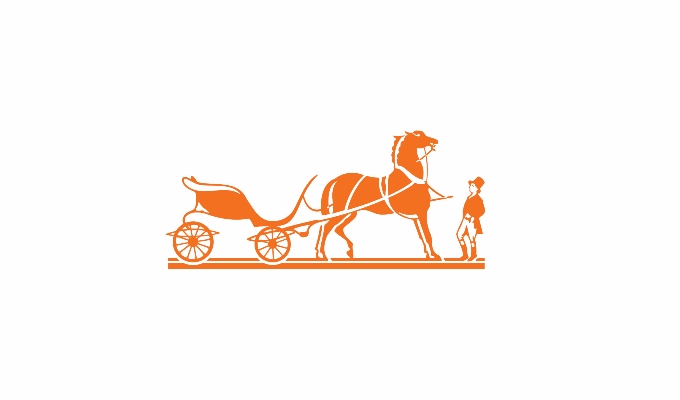 5. Their perfumes are to die for.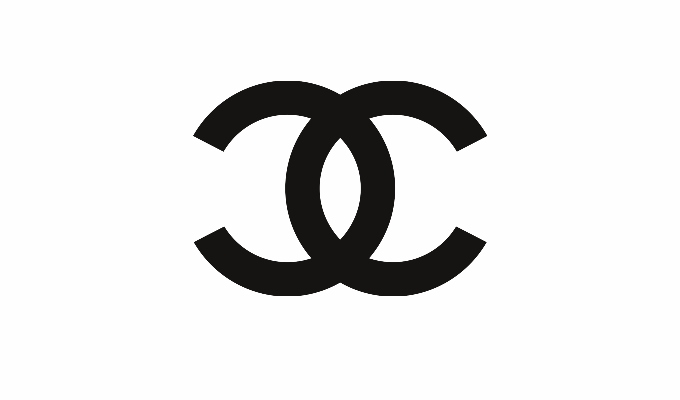 6. Audrey Hepburn was the most famous ambassador of the brand.
7. The house of ______ was launched in 1925 as a fur and leather shop.
8. The German luxury fashion house would supply the wartime German government with uniforms.
9. This is a remarkably famous American company specializing in luxury accessories.
10. This company has been around for approximately 166 years.
11. Here is another famous and old classic.
12. This one's a little tricky.
13. The logo should be no mystery to you.
14. It was the most expensive clothing brand in the world in 2018.
Images sources: 1,2, 3, 4, 5, 6, 7, 8, 9, 10, 11, 12, 13, 14