Our entire life revolves around the idea of making more money, for money strongly associates with contentment. As much as we'd hate to admit, money has gained significant importance in everyone's life and this is all the more reason to acquaint ourselves with it. But how much do we know about it, which apparently turns out to be how little?
Below are some Indian rupee related facts. . .
1. Kashmir was bought by the then Hindu rulers in the mid 19th century for a scanty 7.5 million rupees
2. At one point there were two currencies operating in India. It was Hyderabadi Rupee from 1918 to 1959. It coexisted with Indian rupee from 1950
3. Indian rupee has also served as the official currency of Aden, Oman, Dubai, Kuwait, Bahrain, Qatar, The Trucial States (later UAE), Kenya, Tanganyika, Uganda, The Seychelles, and Mauritius
4. Indian coins are being minted at Noida, Mumbai, Kolkata & Hyderabad. Diamond for Mumbai, star for Hyderabad, Dot for Noida and no mark for Kolkata.
5. As of 1947, the price of 10 grams of gold was Rs. 88.62. Today it is closer to Rs. 26,485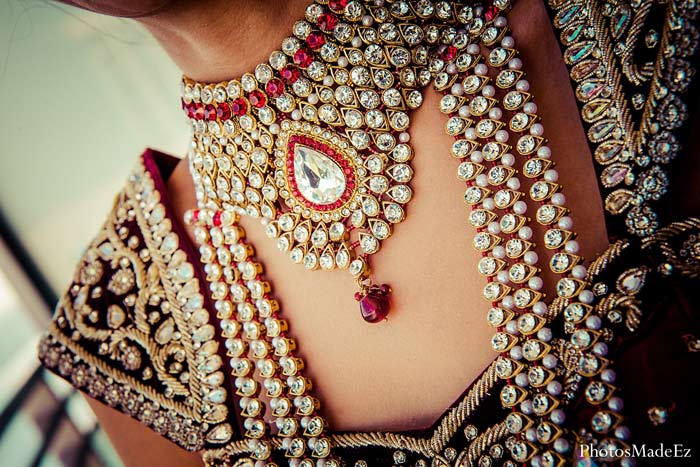 6. Indian businessman Datta Phuge spent $230,888 on a gold shirt. In 2011, designer Amitabh Chandel said he made a $93,000 shirt of silk, gold and solitaire diamonds for an Indian prince.
7. The fallacy of 1 USD = 1 INR in 1947. Indian currency was not at par with dollar then. Surprisingly the writers for Narendra Modi's speech also goofed up! 
8. The Indian wedding industry is estimated to be a staggering US$ 25.5 billion (Rs.1,42,596 crore) – and still growing at a whopping rate of 20-25 % every year.
9. In 1862, new coins were introduced which were known as regal issues. These bore an image of Queen Victoria and the name 'India'. After independence, the first coin in India was issued in 1950.
10. Banknotes in circulation: 73517 million pieces of value Rs. 11648 billion. Coins in circulation: 84727 million pieces of value Rs. 153 billion
Looking for more mind boggling stuff? Tune in to Vital Stats of India for more, every Friday, 9PM and Saturday, 10:30PM on HISTORY TV18.
Storypick is the online partner for Vital Stats of India.