The idea of having the house to yourself sounds more than awesome, right? You plan to have a ball, call up your friends and chill. Sometimes you just want to have your time and walk around your house naked and play loud music.
Here are some expectation vs reality situations you all face when you have the house to yourself
1. Expectation is to Call your friends over and party
Reality is you're too lazy to clear the after mess and decide to chill alone
2. I will cook a delicious and exotic meal for myself
End up eating maggi noodles
3. I will spend my day reading a nice book
End up watching TV all day. Too lazy to read
4. Call your friends to play online games
End up calling your date over to spend some quality time
5. Clean up your bedroom peacefully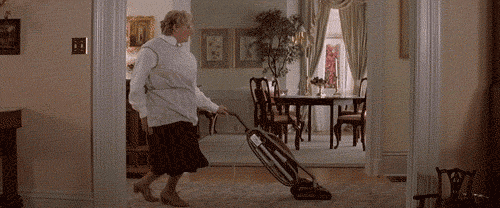 Mess your room like never before
6. Plan on spending your time on a new hobby
Sleep all day. I feel sleep deprived I need more sleep
7. Call up and talk to all the people you always wanted to talk to
Get busy with your regular WhatsApp group chats
8. Go through your old box of memories and cherish those good old days
Too bored to figure out where the box is, I'll just go off to sleep
9. Sleep. I need to sleep, I have been sleep deprived for days
Watch all the seasons of your favorite TV show
So that's what really happens when you're home alone. It's cool even if you don't end up doing the things you plan to, cuz what matters is to have that one day off where you just go with the flow and laze around all day.