It is every girl's birthright to fantasise about standing in a wonderland with a lovely dress and posing for an enthusiastic shutterbug! Who wouldn't want to be captured in the most dream like sequence after all? With the guarantee of a spectacular portrait hanging in your room as a beautiful souvenir and plenty of likes on Facebook, this has to be on almost every girl's check list!
What if we tell you there is someone out there who transforms these surreal ideas into an enchanting reality?
Yes, Kristina Makeeva has been giving a lot of girls this fairy tale reality. The magical photographer loves to personally pick a dress for the models, take them to an exotic location and capture them in their pretty best!
Don't believe us? Check these pictures for the proof!
1. Have you seen anything more striking?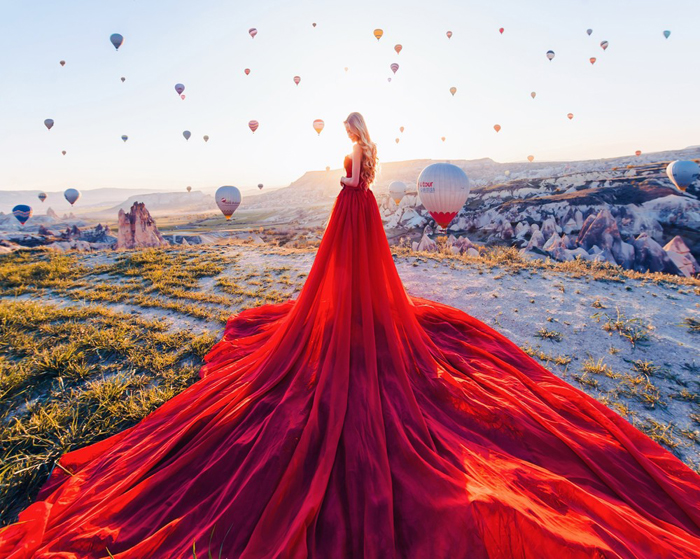 2. Trying to blend the ivory and sapphire!
3. Let's play with the sky!
4. Amid the fairy dust and other pretty things
5. Is this how heaven looks like?
6. Feet towards the love charm with a bit of liberty in the hand
7. Another Cinderella story?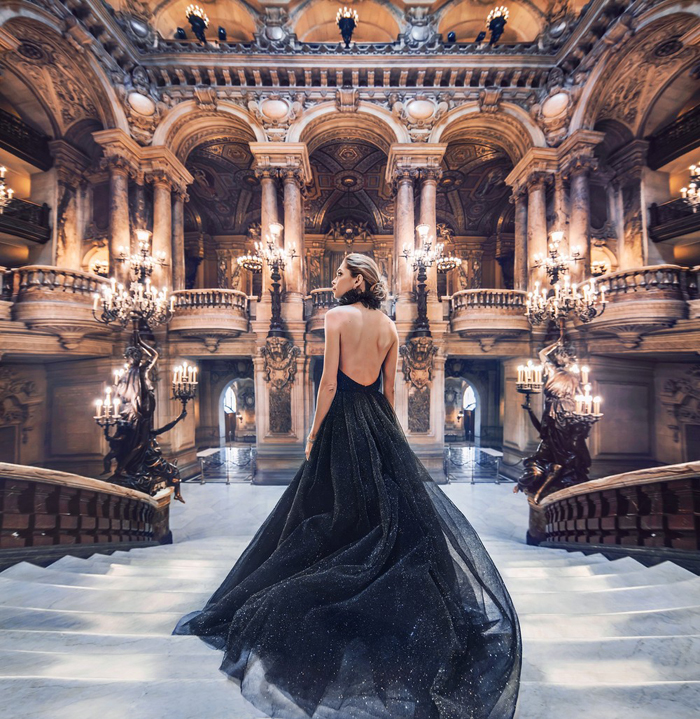 8. Electrified by the excellence!
9. Time to untie the ribbons
10. The flushed fire
11. Winter waves and the snow
12. The mystical magic!
13. Clinging to the carousel can never get old
14. Sinking in the scarlet sea
15. Love in the eyes and feet in the paradise!
16. Where 'rose' had an affair with the 'gold'
17. Celebrating the fancy black
18. An ode to the free beings!
19. Slaying the world with my azure!
20. Sand and sea in my hair
21. The purple perfection
22. The open bubble bath
23. Camouflaging my soul
24. Horizons on both the ends!
25. Like a diamond in the sky.
How mystified are you after these pictures? Makes you want to call your DSLR waala friend right away, haina? Also, want to see more of her pictures? Click here!
h/t: Boredpanda