Theodor Seuss Geisel, known to the world by his pen name Dr. Seuss, was a prolific writer and illustrator from America, who authored several children's books that became immensely popular. However, what most of you may not be aware of is the fact that he was also an animator. During World War II, he produced many short films, one of which-  Design for Death, bagged the Academy Award for Documentary Feature in 1947.
Coming back to his writings, Dr. Seuss taught us the various facets of life in very simple language, and the following assortment of quotes further prove so.
1.
2.
3.
4.
5.
6.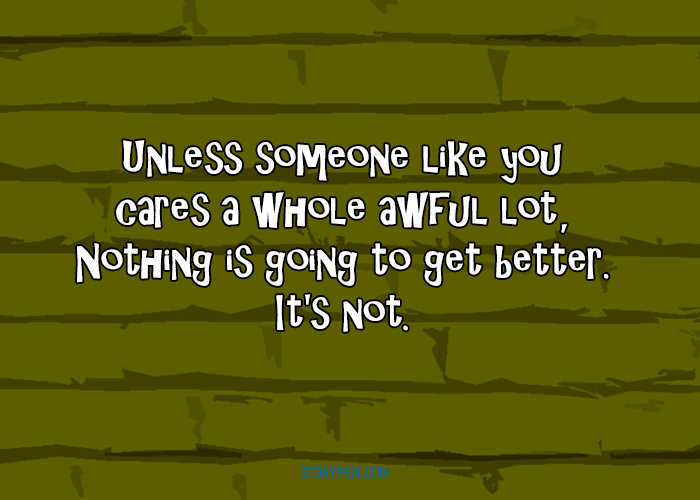 7.
8.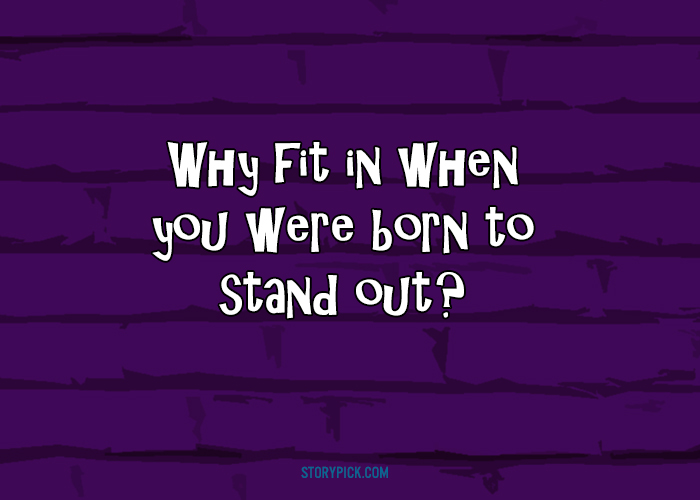 9.
10.
11.
12.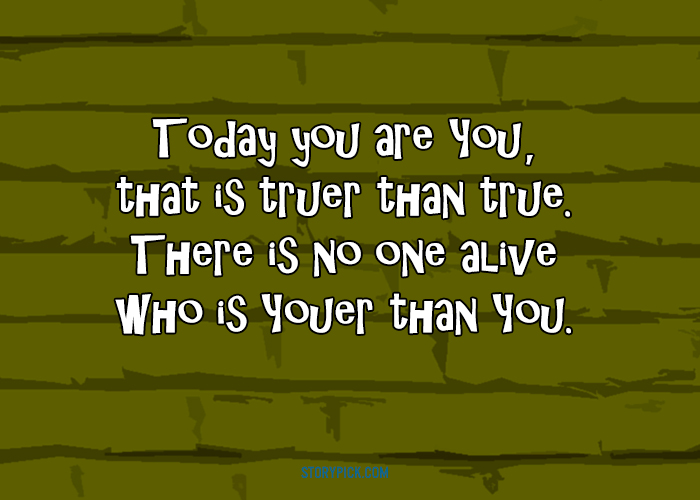 Quick Fact: Did you know Theodor Seuss Geisel's birthday (that falls on March 2), has been declared as annual National Read Across America Day?