More than once in your lifetime you have come across a dog who can do the 'handshake'. It gets boring after sometime and you wonder, what else can dogs do?
Meet Remus, a longhaired mini Dachshund, who is a bit of a Potter-head.
YouTuber Anna Brisbin is a huge Harry Potter fan and decided to train her dog Remus into obeying spells from the book ever since he was 2 months old!
Anna posted a video on her YouTube channel showing off all the spells that the little pupper has learned so far. Boy-oh-boy would the dog make Professor McGonagall happy!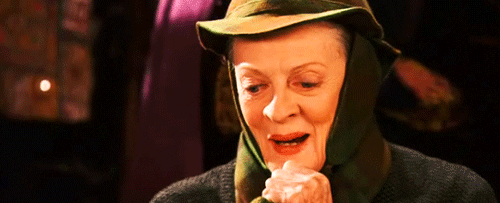 Here's a look at Remus wearing his Hogwarts robes who fakes death on hearing Avada Kedavra:
yesterday I uploaded one of my favourite videos yet. pls give it a lil watch. :3
🐶✨https://t.co/RCYMppUhFk
👆 pic.twitter.com/zOuzEsGXOU

— Anna Brisbin✨ (@BrizzyVoices) January 7, 2019
If you're wondering, dogs really don't have an idea what we are saying. They usually connect the sound of a word to an action. So when Remus gets out of bed to switch on the light on hearing "Lumos", you'll know he's no ordinary muggle.
Watch the video here: