When we think of new generation romantic films that have been produced by Bollywood in the last decade or so, Ayan Mukerji's Yeh Jawaani Hai Deewani definitely makes it to the list. The Ranbir Kapoor and Deepika Padukone starrer movie is a cult favourite and its storyline is still relevant – covering the modern dilemma of career versus love.
As we all know, Bunny and Naina ended up together in the film's climax scene. In 2013, we bought this ending. But now if we think about it, many would actually say that their relationship would eventually not work out.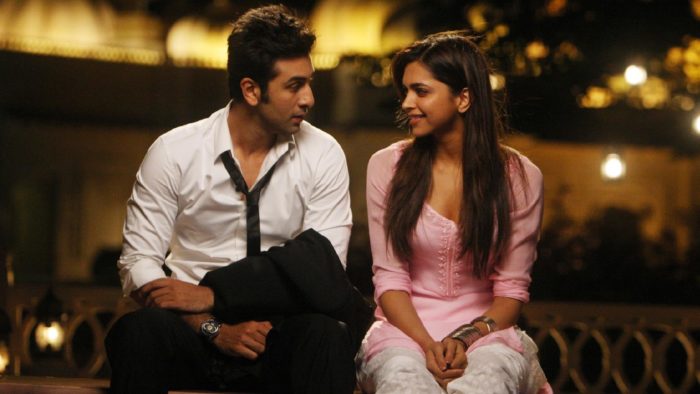 Bunny was like a vagabond, he went where his job took him. He was not okay with staying in the same place for a long time. He loved exploring new places, meeting new people, and having adrenalin-rush-inducing experiences. Naina, on the other hand, liked a slow and settled life. She wanted surety, calm, and peace of mind.
As the movie established, none of them was wrong but they just wanted different things from life. So, while Bunny and Naina got together in an ending which felt like a warm hug, do things actually work out between the couple? Reddit users under the subreddit 'BollyBlindsNGossip' had a lot to say.
Do you think Naina and Bunny from YJHD worked out as a couple after the film ended? from BollyBlindsNGossip
Of course, there were people who thought that Bunny and Naina would eventually drift apart as they would realize, again, that they wanted different things from life. Bunny would get bored with the slow-kinda life, blame Naina for ruining it for him and then one day, just leave.
But again, there were people who had their faith in love and romance held strong. They believed that their relationship does work out as they completed each other. It's like Bunny was the Yang to Naina's Yin.
Do you think their relationship would have worked out?