It is 2021 and yet divorces are seen as a topic of taboo in our society, and how many people feel forced to prolong their marriage to escape judgement, isolation, or even ridicule from others. However, there are also people who are attempting to de-stigmatise it by being vocal and listing heartwarming reasons why one shouldn't feel ashamed of a divorce.
A Twitter user started another conversation on the topic where she argued that a divorced daughter is better than a distressed daughter stuck in a toxic marriage.
Not only is a divorced daughter better than a dead daughter but a divorced daughter is also better than a daughter who is unhappy and constantly suffering. Do not force your girls to stay in toxic marriages for the sake of society. Start standing up for them PLEASE.

— Areebah. (@areebxh) July 19, 2021
Many desis agreed with the statement, and shared their own views and experiences with the same.
The initial pain subsides…society and culture need to adapt to wills and desires of women who are people and not objects.

We're on this Earth to live, love and enjoy life … not to suffer to keep others happy!

— Harry Pooni 💙 (@harrypooni) July 19, 2021
I stood up for my sis during the divorce period.
Many relatives first stood with us but then they started saying divorce ke baad kiya keri gi guzara kr le etc etc even parents started to think otherwise. Now Alhamdulillah she is married again and happy…

— Zeeshan Gul (@Zishan_gul) July 19, 2021
Toxicity will not end unless drastic action is taken. When ppl realise that the "doosray ki beti" living in their house is not going to take anymore of their crap, they might start learning how to be less toxic.

— Sarwat Yasmeen Azeem (@Sarwat_Y_Azeem) July 20, 2021
Preach. For the sanity of both Male and Female partners. Dont treat marriage as a prison of convenience and/or honor. There is no bigger inconvenience than suffering a person 24/7 and there is no greater dishonor than an abusive relationship.

— Omar Majeed (@omrmajeed) July 19, 2021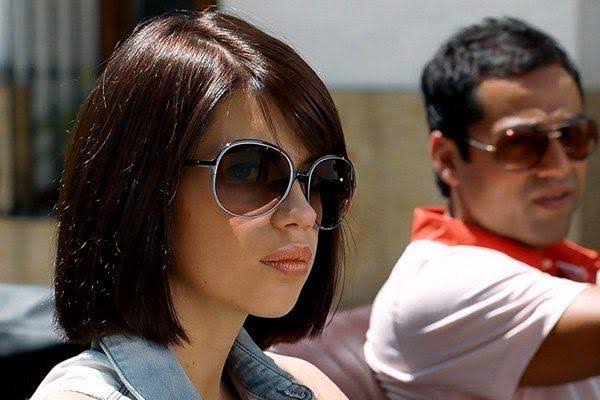 Others, however, pointed to the roadblocks one might face in the course of a divorce, and talked about how it is not as easy a solution as it looks.
This is the problem.parents will take loans to marry off their daughter but wouldn't take loan to make her financially stable.hypocrisy.

— ayesha zahoor (@ayeshaz79264472) July 19, 2021
What other options left for ladies then in our society? A woman can't live alone, can't get compatible match, can't live in toxic relation, can't get divorce & if get divorce can't survive… What other options are left for ladies? Nothing… Men should be taught how to behave

— ..roposh (@roposhhere) July 19, 2021
First You have to understand this Marriages are very expensive and very difficult thing for Middle and lower class, that's why the parents can't go for Divorce. Make marriages easy then they might be think about it

— BQ🇵🇸 (@RocketStarrr) July 19, 2021
At the same time, make them learn to compromise, adjust & be flexible in their thoughts when in a marriage.
Married couple normally come from different upbringings so when either of them is rigid, the marriage won't work.

— Muhammad Tariq Riaz🇵🇰🇹🇷 (@Im_tariqriaz25) July 20, 2021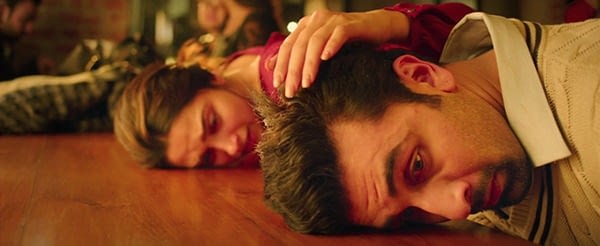 Which side do you agree with? Tell us.