Desi parents have annoying ways of keeping you grounded. Some may even refrain from celebrating your achievements to keep you humble. I remember getting my first ever internship when I was in second-year college with a decent stipend and my parents asked, "Woh sab toh thik hai par padhai kab karogi?"
Similarly, desi kids online have been revealing the various ways in which their parents, especially their dads, keep them grounded and give them the "tough love". It started when one woman shared a screenshot of her dad's reaction to knowing that she landed a job.
Instead of a celebratory message, his reaction was, "Relax Neha you haven't won the Oscar."
Who else can relate?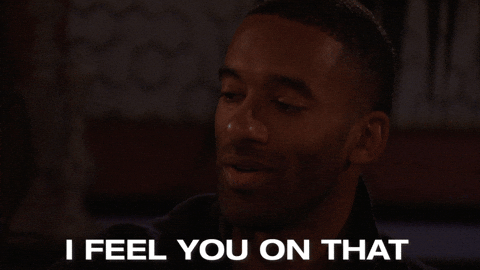 told my dad i got a new job and this is his response? 🥰 pic.twitter.com/8rROnxI3wH

— neha (@ughneha) June 7, 2021
As the tweet went viral, other people shared stories of their parents reacting in similar ways to their achievements.
Congrats Neha.

When Indra Nooyi told her mother the news, that she'd just been named the president of PepsiCo, her mother just wanted her to go out for milk.
Nooyi's mother explained she was not a CEO at home. "When you enter this house, you're wife, you're DIL, you're mother."

— Ātmaprajñānanda (@Atmaprajnananda) June 8, 2021
My dad just hits me back with the "Ok 👍🏼" or the "text me later I'm busy at work" 😂

— Usama (@usama_bakhsh) June 7, 2021
the furthest my dad would go is use the "😍" emoji 😭

— S (@snh_129) June 8, 2021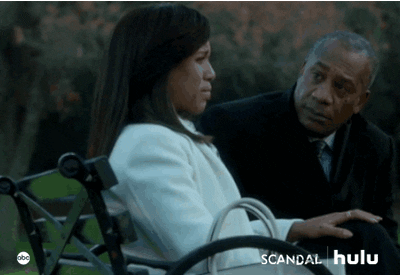 Can relate. I remember the time when I got selected in my first job right from the campus of my Master's degree. I was heading out when I got the message. My father said, "Woh sab thik hai but exam ka kya?" 😤🤕

— Atharva Sawant (@atharvas87) June 8, 2021
Could be an universal experience. Remember reading a vignette in an autobiography. Daughter is an ad exec. She is driving with her mom and they come upon a bill board. "Mom, I wrote that." "Only two words?"

— Richard Ponarul (@rponarul) June 8, 2021
Others jumped in between to explain that this is just how some desi parents tend to show love. While a few expressed how it would be nice for them to celebrate their wins, some others explained that our parents just want us to push further and do better.
Yeah idk if this is a good message. most brown parents never celebrate their kids especially their daughters. Humility is important but sometimes you want your parents to be proud 🥲.

— Pooja what is this behaviour (@mangamuppet) June 8, 2021
Nothing like Indian parents to keep you "grounded" 🙄

— Siddharth Vaze (@Siddharth_Vaze) June 8, 2021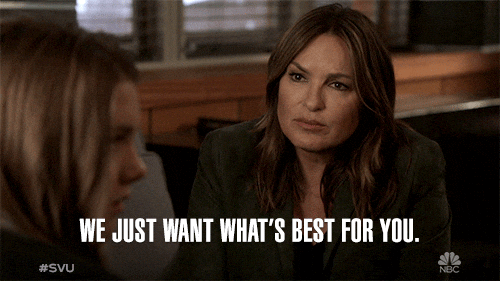 Am sure ur dad is proud of you. But he's being pragmatic and doesn't want to make your hopes too high. It's a struggle out there. Take it a step at a time. If you stumble, get up and try again. But always b reminded tat your dad is around to lend you a shoulder if you need one.

— mycire (@Malacire) June 9, 2021
Typical Desi dad!

Imagine him jumping and screaming in joy? How unnatural.

— Qarabeck 🗨️ (@Qarabeck) June 8, 2021
This is every middle class Indian/Pakistani parent breathing modesty into their child.

— AggaBai (@agga_bai) June 8, 2021
He's trying to motivate you 😂😂 in a strange way but nonetheless still doing his thing

— H (@stmaxi_10) June 8, 2021
What do you think of this typical desi dad behavior? Tell us!