Many of us have certain opinions we can't say out loud. Why? Because we are scared that a chappal will come flying at us. But thanks to the internet, now we have a space to vent things we otherwise wouldn't dare to say, especially in front of our parents.
So, when one Twitter user asked desi people to spill controversial opinions which could land them into trouble, many didn't hold back.
South Asian culture opinion that'll get you this reaction? pic.twitter.com/FC56sIurZ6

— sai (@Saisailu97) April 10, 2021
From tattoos to relationships, sex to marriage, people online are dropping savage truth bombs regarding subjects across various spectrums which will make us desi folks say, 'SAME.' Have a look:
Comparing your children with other children and thus belittling them and their efforts is not encouragement. https://t.co/TKrNEgpnhn

— taehiya⁷ (@saebyeogg) April 16, 2021
No big wedding. No jahez. No to marriage when you're not ready. No bilawajah k kharchay on weddings. Functions of Mehndi and Baraat are unnecessary. https://t.co/uscV6bIkf8

— Ayesha A.Qayyum (@AyeshaA_Q) April 16, 2021
abolish arranged marriages it's not helping anyone https://t.co/WGbc7Md3oX

— v (@wtfvaish) April 16, 2021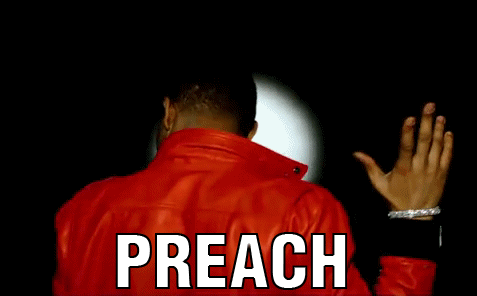 It's better to be divorced than to be in an unhappy marriage https://t.co/drGMDMO38d

— aya⁷ (@cbgzuv) April 16, 2021
Colouring your hair and getting a tattoo is not bad

— Ameesha Ehelamalpe (@AEhelamalpe) April 12, 2021
Getting married does not mean or indicate happiness or success.

— Krishna Lohra (@krish992) April 10, 2021
I want to have a baby without getting married, or better I Never want to get married!

— Leena -BLACK LIVES MATTER (@_LeenaDidi_) April 10, 2021
I want to travel alone. Not for work or study or meet relatives, to ENJOY. As in a VACATION. Without my freaking family for once.

— Resting Grinch Face (@nehasaidwhat) April 10, 2021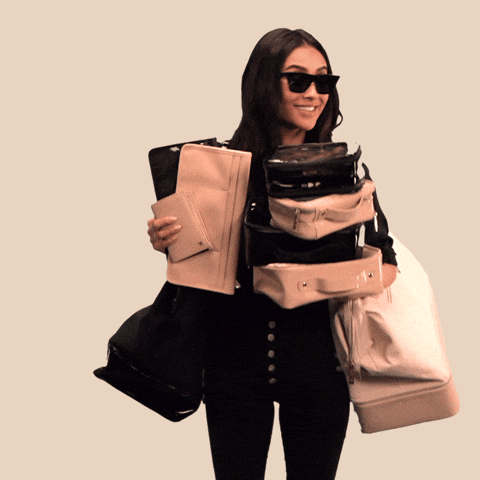 Respect has to be earned and is two way. Irrespective of age and gender.

Just coz you're elder than me doesn't mean you should be respected by default.

— Bran and 99 others (@TheLonStRanger) April 11, 2021
Gods are just characters of superhero comics written a few centuries ago.

— Vatsal Raval (@vtslravl) April 11, 2021
don't get married, run away instead. https://t.co/8nU9sLYIpn

— halal sajjal | ia bc Ramadan 📿🤲🏻 (@moustachrrysgf) April 15, 2021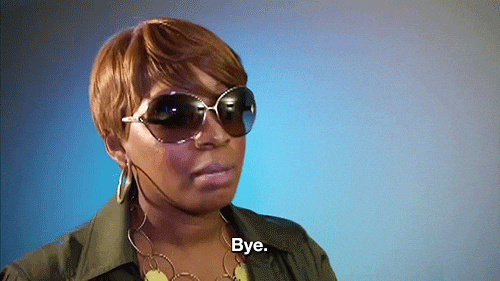 A live in relationship, before marriage is vital to a successful marriage. https://t.co/4wN49h9S2o

— ⚡️KB ⚡️ (@SornakkaKB) April 13, 2021
Living alone with no husband and kids is an option too. https://t.co/jLnHsm3HsB

— nadeeka ✨ (@nads_tweets) April 14, 2021
If I don't talk back how the fuck are we supposed to have a conversation? https://t.co/WDwvWGLnvJ

— Baby Yoda's translator (@TENAGAAAA) April 13, 2021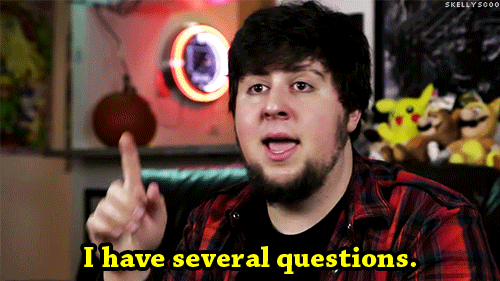 mf educate your children on how to practice safe sex can ah not tell them to stay away from the opposite gender https://t.co/DBYrkJMl73

— zula (@dhahrxo) April 13, 2021
It's okay to lock your room 🔒 https://t.co/mVTHOWbEYH

— Travis Bickle (@Travis__Bickle_) April 13, 2021
Our parents barely know the real us https://t.co/Op09PjmV8r

— agent twig (@Agent_Twig) April 13, 2021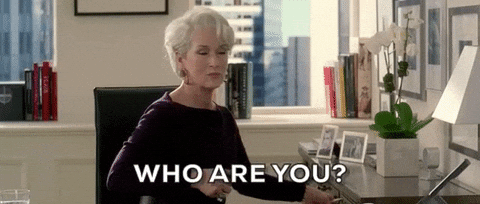 Your education status doesn't define who you are https://t.co/dluCb4EM7H

— KeeshoRao (@keeshorao) April 12, 2021
the plastic bag full of plastic bags never gets reused, it's just a Historical Plastic Bags Museum https://t.co/kVKi7XBTpy

— Melo Stan Account (@marculenta) April 16, 2021
Do you have controversial opinions that might start a fire? Tell us!