I was five years old. My mum was cooking something in the kitchen and my dad was busy in the clinic. There was a Madhuri Dixit song on the television, 'Didi tera devar deewana' and I started copying her movements (which I later learned, were called steps).
Right there, just like that, dance found me. It has been years since then, it never left my side, never abandoned me, never let me down. Be it a surprisingly energetic morning, a comforting shower, a cousin's baraat or a college function, 'DANCE' is something that I was looking forward to the most.
From school to college functions, from 'aunty ko wo step kar ke dikhao' to 'can you show me the jazz and blade hands again', it was something that made me proud, a part of myself that I just can't live without.
For all those who have been reading this and relating to these instances, here are some quote that I am sure you are going to love fondly:
1.
2.
3.
4.
5.
6.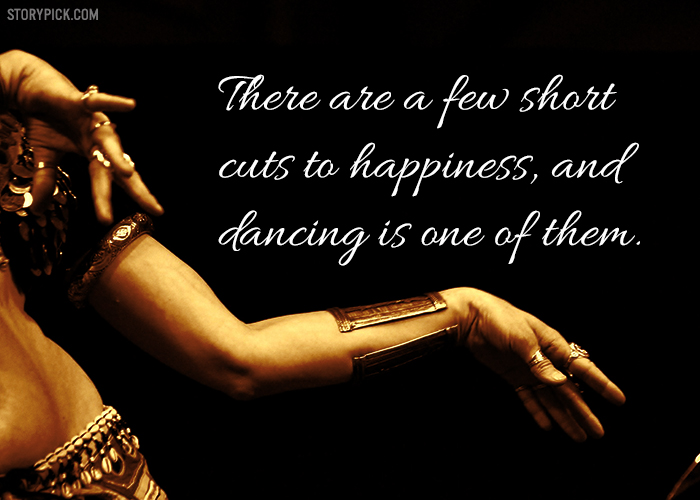 7.
8.
9.
10.
11.
12.
13.
14.
15.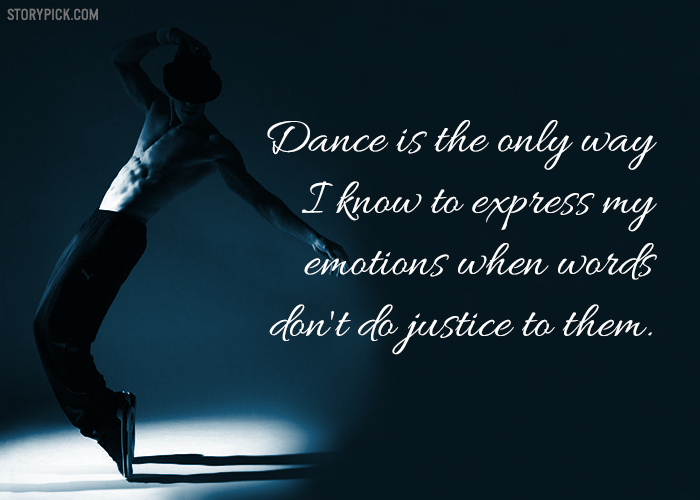 16.
17.
18.
19.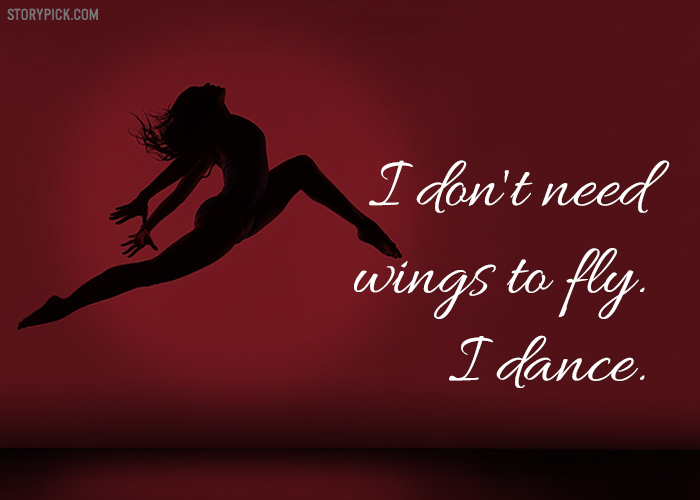 20.
Yes, my friend, your dance will save you.