There are three things that are characteristic of quintessential Hindi films – songs that are remembered for generations to come, colours that light up every frame, and drama! You cannot ignore the fact that many Hindi films, even good ones, have at least one cringe-worthy scene, one embarrassing song which makes you go like this: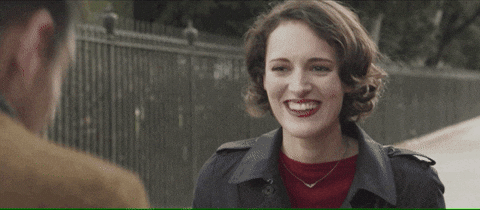 So, If you're a fan of Hindi films, guess the names of the films based on one look at these cringe-worthy scenes:
1. Honestly, to watch an entire family sing 'ABCDEFGHI' ultra-enthusiastically was a pain for the eyes and the ears. Which film is this scene from?
2. Who. Makes. Out. Like. This?
3. This snake-man came from pichle janam to avenge his lady love.
4. Why, oh why did SRK have to engage in a cringe-worthy jugalbandi with Thangabali?
5. I would rather watch The Undertaker come back to life a million times than watch Salman scribble on Sonam's back with a feather.
6. Why do filmmakers think that women can't make a point without removing their clothing?
7. You know what's worse than Renuka Sahane falling down the stairs? Renuka Sahane just before dying.
8. If you can remember which film this song was from, you, my friend, have endured enough drama.
9. Hello. Meet Himesh Reshammiya at the top of his acting career. Which film is this dhamakedaar scene from?
10. And finally, here's Amisha Patel giving an asthma-induced hug to Hrithik. Which film is this scene from?
Pictures source: YouTube.